Why We Still Celebrate Valentine's Day
Every February 14th millions of flowers, gifts, candies, and cards exchange hands around the world, all in the name of love. Yet, the eternal holiday of lovers seems to be one of the most polarizing holidays on our calendar.
It's frequently accused of being nothing more than a marketing hoax that is designed to sell flowers, chocolates, and cards. It makes single people feel left out and forces people in relationships to celebrate their bond publicly, even if it's something they'd prefer to keep private.
From Pagan to Roman to Medieval Chivalry
Valentine's Day is named after Saint Valentine, a Catholic priest who lived in Roman times. But in truth, Valentine's Day was celebrated before St. Valentine was even born. Its roots can be traced back to a pagan celebration of Lupercalia, which took place mid-February and was a fertility festival in honor of Faunus, the Roman god of agriculture. Gradually through centuries though, the holiday was renamed in honor of St. Valentine, who was by then already declared the patron saint of lovers.
Valentine, who lived in 3rd century Rome, performed marriages between Roman soldiers and their loved ones against strict laws that were put in place by Emperor Claudius II. He believed that Roman soldiers should be devoted to Rome first and their loved ones second. St. Valentine married these soldiers in secret, and in the end, paid with his life for doing so. By then news of his defiance in the name of love already grew into stories and later on became the legend that we know today.
Valentine's Day as we know it was finally shaped a few centuries later, with the rise of romantic love and the poet Geoffrey Chaucer, who first linked the Roman saint to romantic love.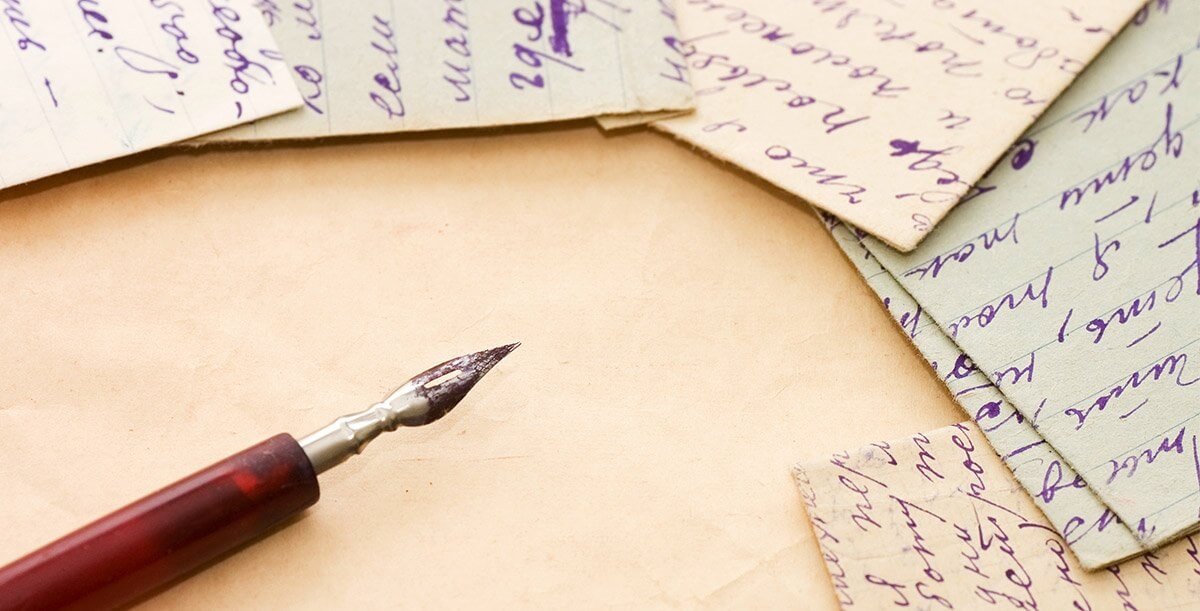 People began sending each other romantic messages using specially decorated, handmade cards, designed to express the sender's admiration. Expressing how you feel through a card became Valentine's Day tradition and is still in practice today. In fact, Valentine's is one of the top 3 holidays when it comes to sending cards, with hundreds of millions of Valentine's Day cards sent each year.
Valentine's is one of the top 3 holidays when

it comes to sending cards.

Click to Tweet
So why do we still celebrate it?
At first glance, Valentine's might seem restrictive, and only aimed at a specific group of people, with the added bonus of making everyone outside this group feel miserable. And while Valentine's is traditionally associated with romantic love, various countries have taken a new approach and have started celebrating the love between friends and between family members too.
In truth, Valentine's Day is the only holiday that lets you freely choose who you'll celebrate.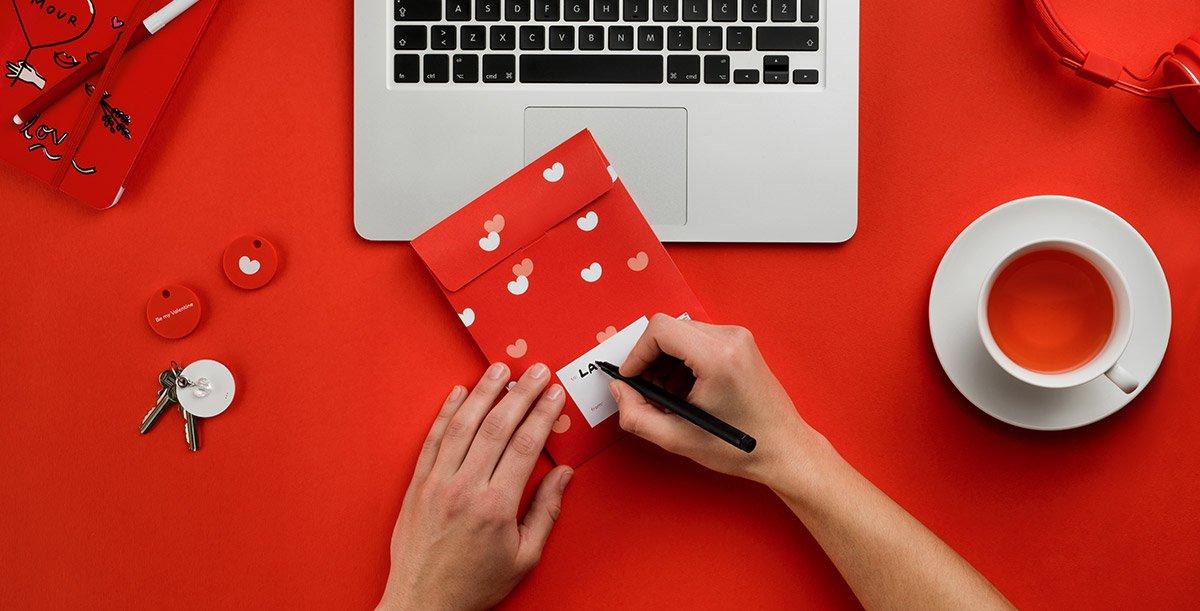 While Mother's Day is about mothers and Christmas is about family, Valentine's is about whoever you find special. You're free to choose who you'll celebrate and even better, you're free to choose how you will go about celebrating it.
There are some time-tested classics like chocolates and roses and wine that the majority likes to enjoy, but there's also pizza and movies and long walks through the night, or just a cup of tea with some cuddling on the couch. The choice of what you'll do and who you'll do it with is yours. Feel like celebrating yourself? Why not, you're still making someone happy!
Many celebrate Valentine's with a bouquet of flowers or a nice meal, but just in case you like to think outside the box when it comes to Valentine's we have just the thing you're looking for (pun intended)!