"Chipolo is, inarguably, the loudest Bluetooth item tracker out there."


"These small devices connect to your smartphone over Bluetooth and help you locate misplaced items." "Chipolo is the world's loudest Bluetooth tracker, making it ideal for users to track items like a wallet, luggage, keys, phone and more." "Whether it's your phone, your keys, or heck, your entire suitcase, Chipolo can keep track of things for you."


"I briefly considered purchasing — and I'm not exaggerating — 25 Chipolo trackers."




Logotypes, photos and video files, brochures and more information about Chipolo.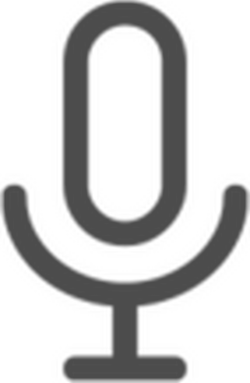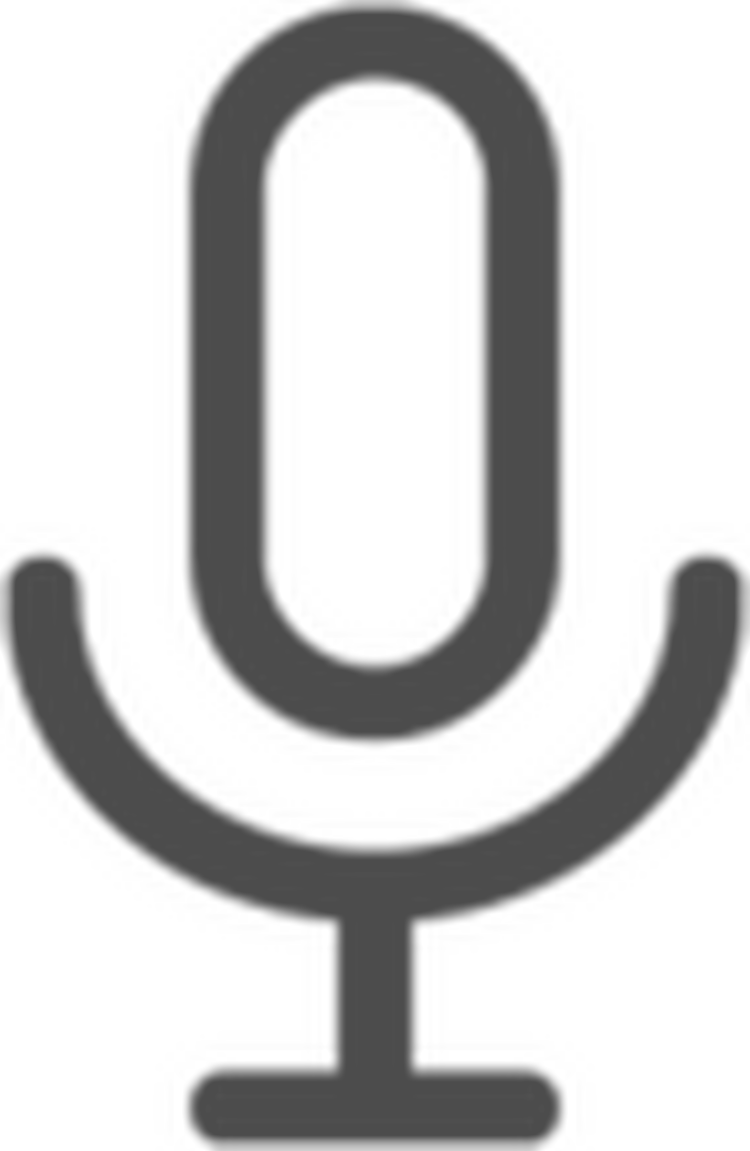 Press Inquiries
Need more information and would like to get in touch with our Media & Marketing team?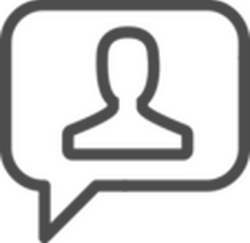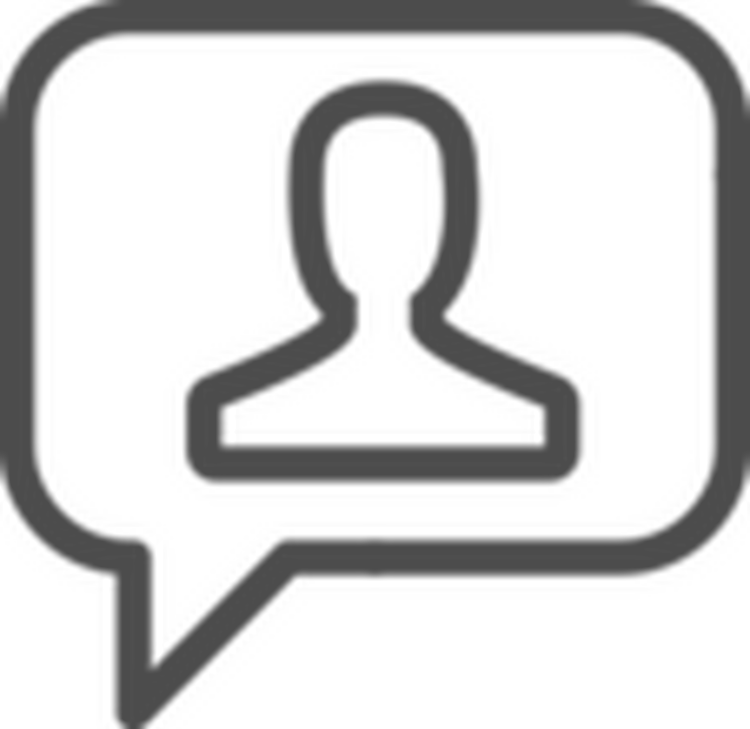 Bloggers and Influencers
Would you like to review our products or feature them on your blog / profile?
Press inquiries
Please fill out the form so we can process your inquiry as soon as possible.