Ironically, they are also the things we misplace or lose most often. Replacing either your keys or wallet is a lengthy and headache-inducing process that makes us tired just thinking about it. Luckily, we found the perfect solution, and to make it even better, all you have to do is set them up, and then your phone can take it from there.
And this week only, we're doing a special on all orders of the Chipolo Card 2-pack by adding a Chipolo Plus completely free of charge! Because what good is tracking your wallet, if you're still worrying about your keys?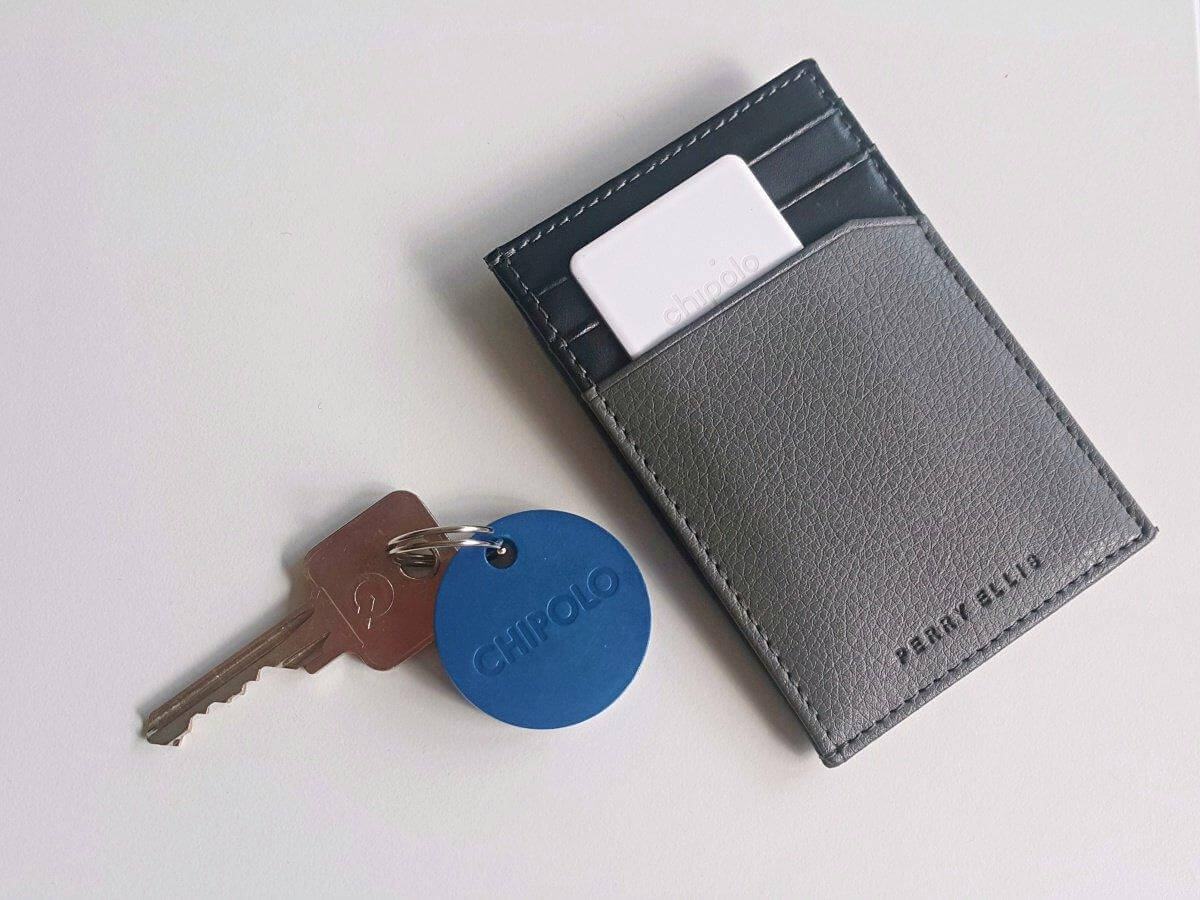 Did we mention both the Card and the Plus can also help you find your phone?
From now on you only need to find one; either your wallet, your keys or your phone, and use them to locate the rest of your belongings quickly and simply just by pressing a button! No more rummaging through your apartment, checking every surface twice, and still coming up emptyhanded.
And because we're always better when we're together, you can also share your Chipolos with your loved ones through the Chipolo app to double, triple or quadruple the finding power!
Order your Chipolo Card 2-pack and get a Chipolo Plus with no extra charge now to make sure your most important belongings can always be found.
Join the Chipolo community and together we're one step closer to a world where everything can be found, simply by checking your phone.