Hadoro is a manufacturer of high-end alligator skin and calfskin cases and accessories that established a partnership with Chipolo to make Hadoro's passport covers easy to find.
Passports are something people really don't want to lose, so having the ability to connect the passport pouch with the customers' phones was an additional value for Hadoro's pouches.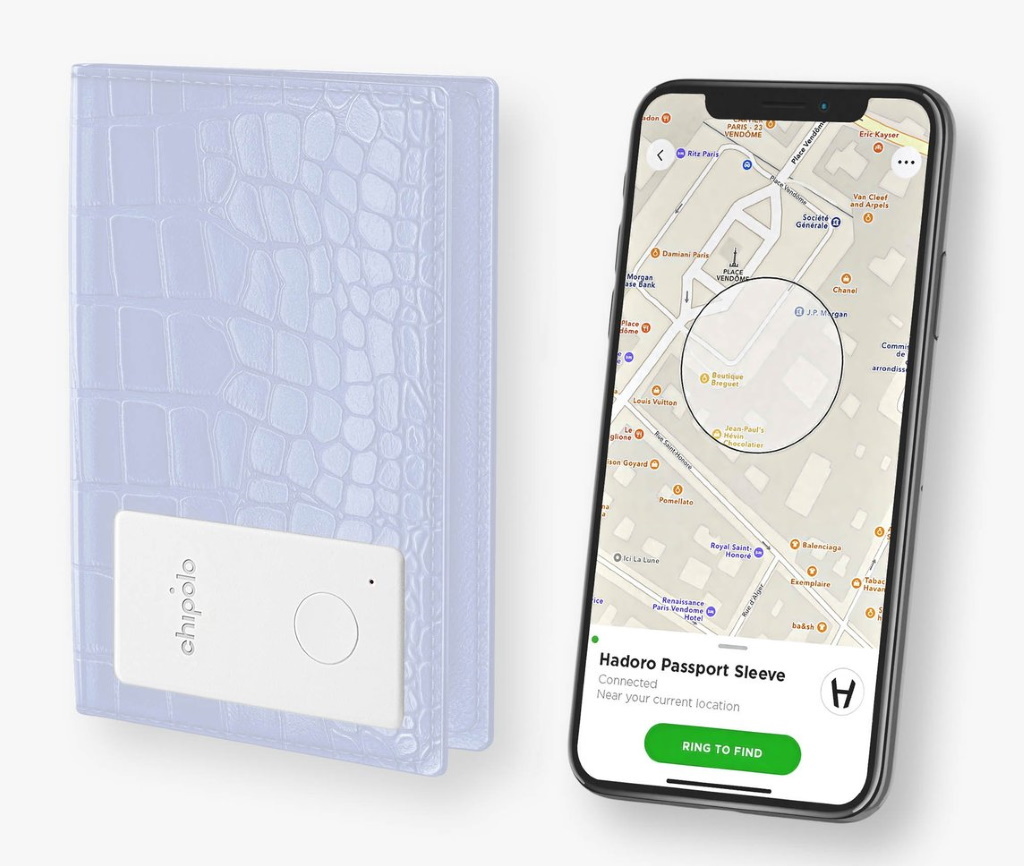 Hadoro's passport pouch was perfect for product integration. Hadoro designed a special tech pocket for Chipolo CARD and dedicated the space for the "Find with Chipolo" badge to make it clear to their customers that it is a passport pouch with additional features.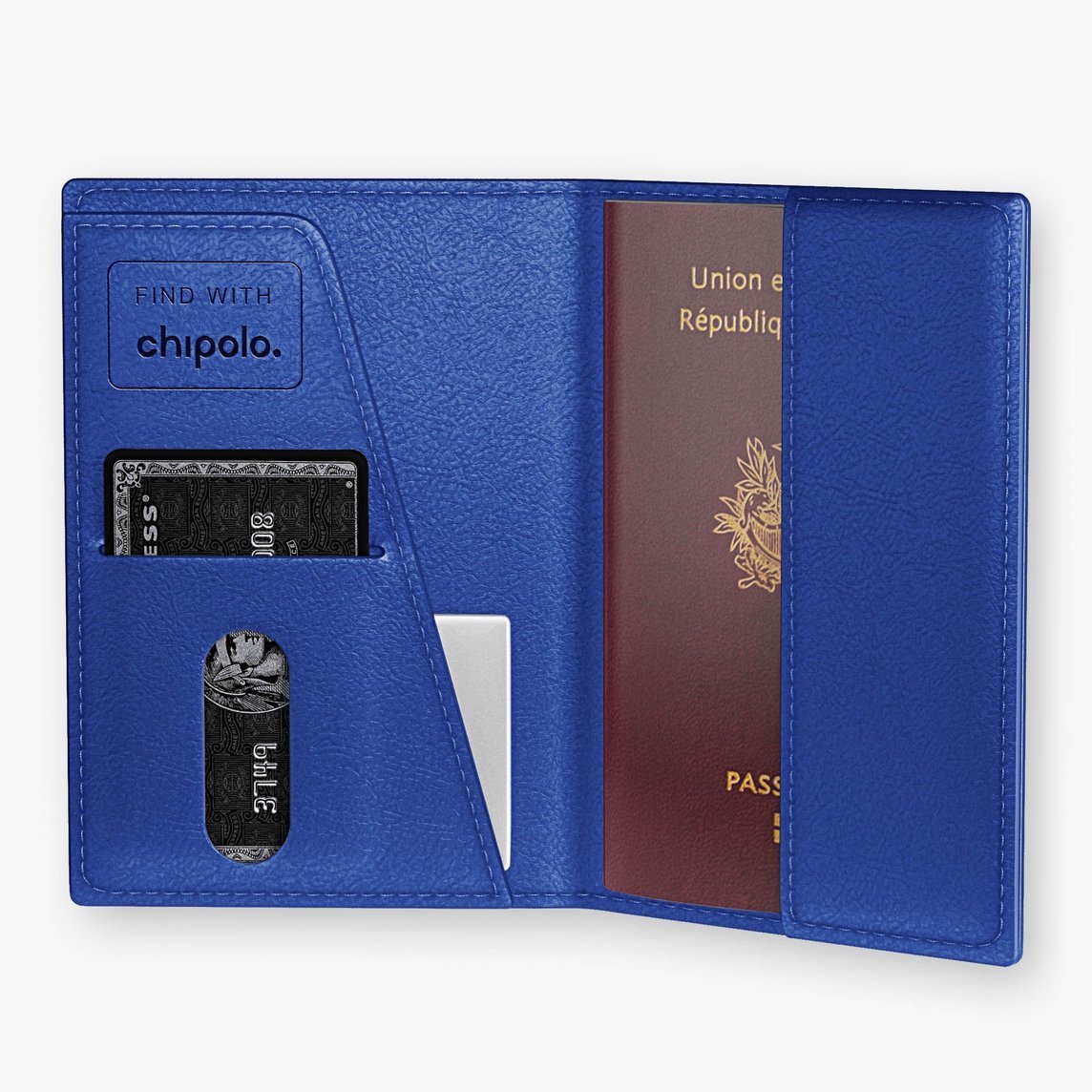 Hadoro's passport pouch customers will now be able to find their passports via the Chipolo app which represents a great advantage on the market for Hadoro.