Chipolo Card & Perry Ellis - An ideal mix of smart and style
Perry Ellis, the global lifestyle brand was born from Perry Ellis the man. His forward-thinking and fresh ideas that were not mired in tradition redefined the American sportswear.
The Perry Ellis ethos hasn't changed since then. The brand still believes as Perry himself said, in never taking itself or style too seriously. Because modern style means only one thing: Being very true to yourself.
And what better use for the brand new Chipolo Card, then keeping track of one of the incredibly stylish Perry Ellis Card Wallets? We're proud to kick off our brands' collaboration with the Chipolo Card Launch Giveaway, where one lucky winner will become the proud owner of their own Chipolo Card, as well as a Perry Ellis Card Wallet. A pair almost as good as milk and cookies!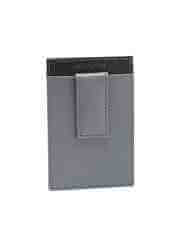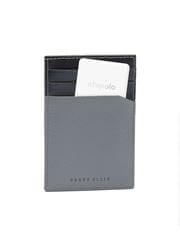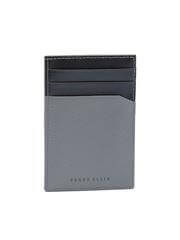 Their Front Pocket Magnetic Clip Wallet in a cool grey color with 3 card slots, is made from the best genuine leather and has an embedded magnetic clip to hold it in place. Perfect for everyday use of your wallet essentials.
So don't miss out and join our Giveaway for a chance to win any urban dweller's dream combo!