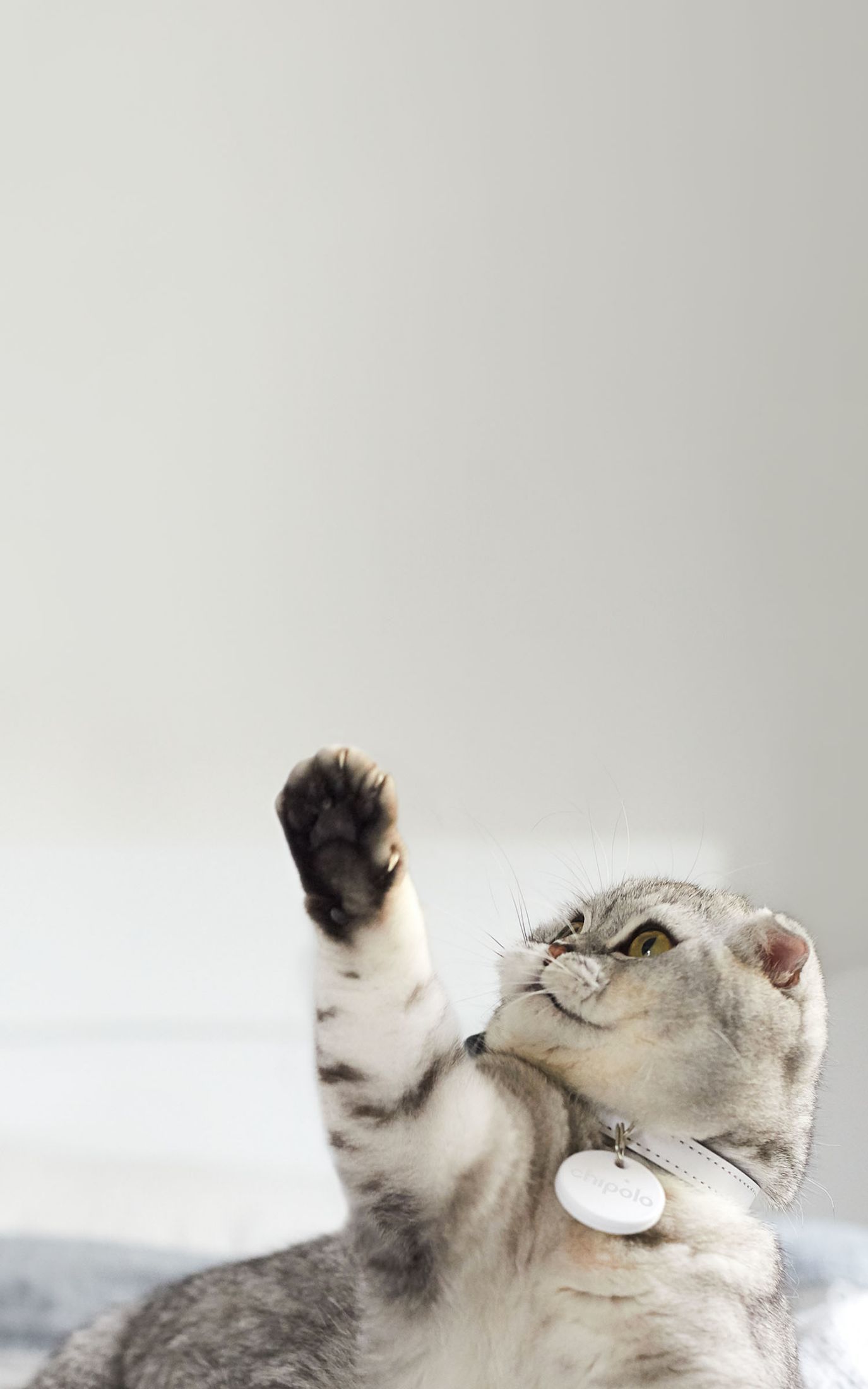 Always looking
for your cat?
Attach a Chipolo finder to your cat's collar and
find them with your phone.
Chipolo ONE
Bluetooth finder
Perfect for finding your cat when it hides around your home. Use the Chipolo app on your phone to ring the Chipolo on your cat's collar or check the last location when the tracker was connected on a map in the Chipolo app.
FREE SHIPPING for all orders over $50
Each Chipolo is individually packed
30 days money back guarantee