Ring
Chipolo from the app or
double press it to ring your phone.
Even if it's on silent.
Find
Your missing items.
The app remembers when and where
you last had them.
Share your Chipolos
Do you share your car keys with your
loved ones? Just share your Chipolo
with their Chipolo account and
you'll both be able to track them.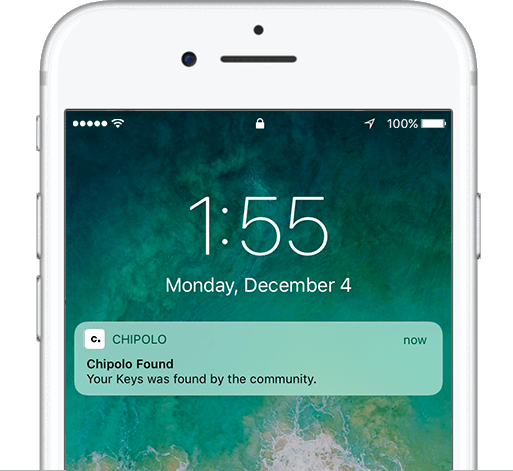 COMMUNITY SEARCH
Find your lost items by tapping the "Mark as lost" button. When any Chipolo user comes near them, you will receive an updated location.
Learn more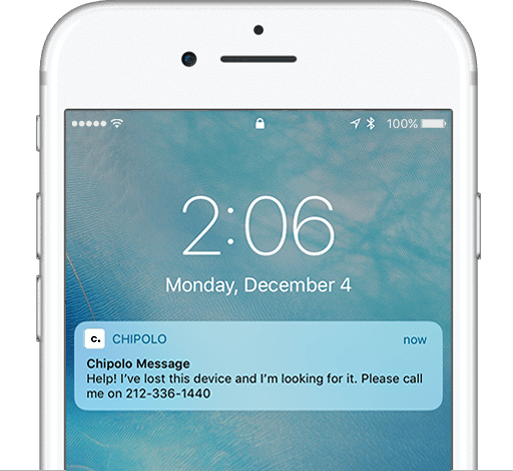 WEBSITE APP
Looking for your phone but there's no Chipolos around? Simply log into the Chipolo website to check its location. Make it ring or send a message to its lock screen for anyone who finds it.
Learn more