Tech-or-Treat: Halloween is for the kids, but these tech gadgets let parents have the fun
For kids, Halloween is full of goblins and ghouls, trick-or-treating and a lot of fun. Even as one of the most exciting holidays, Halloween can be a little more stressful for parents. From keeping your kids all together while trick-or-treating to candy being stolen from the front porch – there's a lot to be afraid of. That's why we've found the best technology to help parents manage the inevitable Halloween chaos – and have a little fun along the way!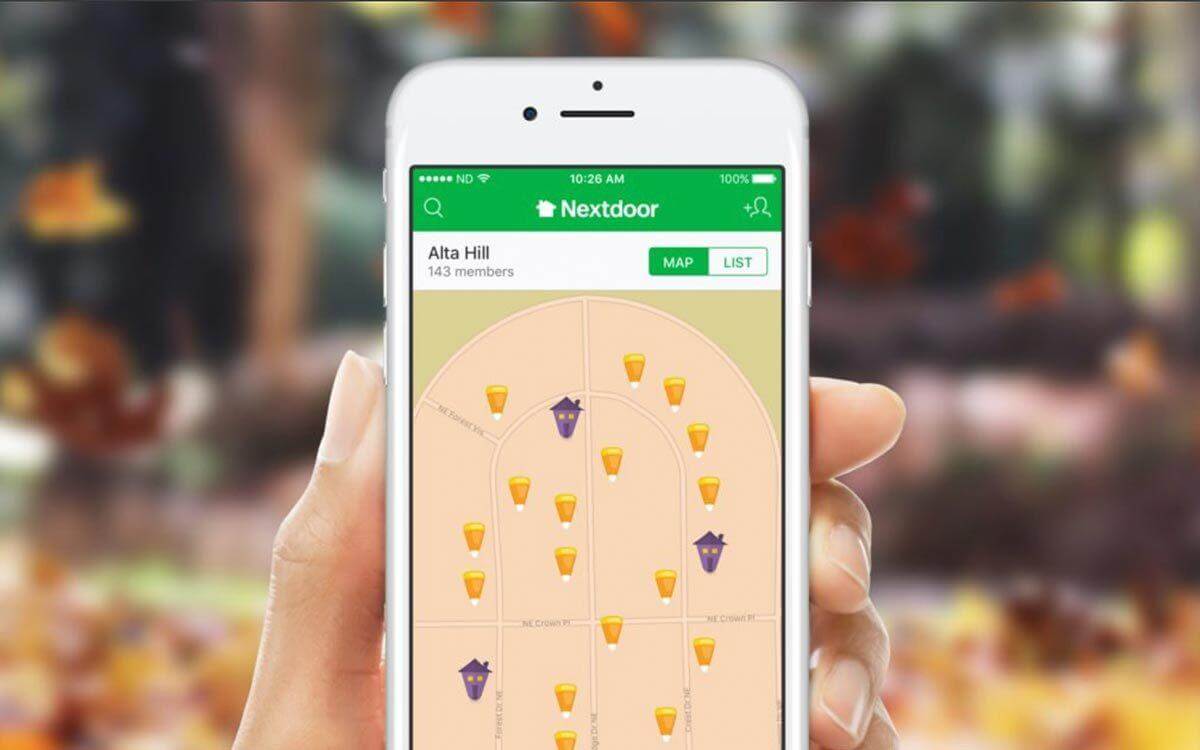 Do you want to help your kids take your trick-or-treating to the next level? With the Nextdoor's Treat Map, you can plan to visit the houses with the most Halloween spirit! All you need to do is sign up for the app and on Halloween night, mark your house with a candy corn to let the neighbors know you plan to hand out candy. The Treat Map also lets you track the areas that give out the most candy in your city so your kids can have a treat-filled Halloween!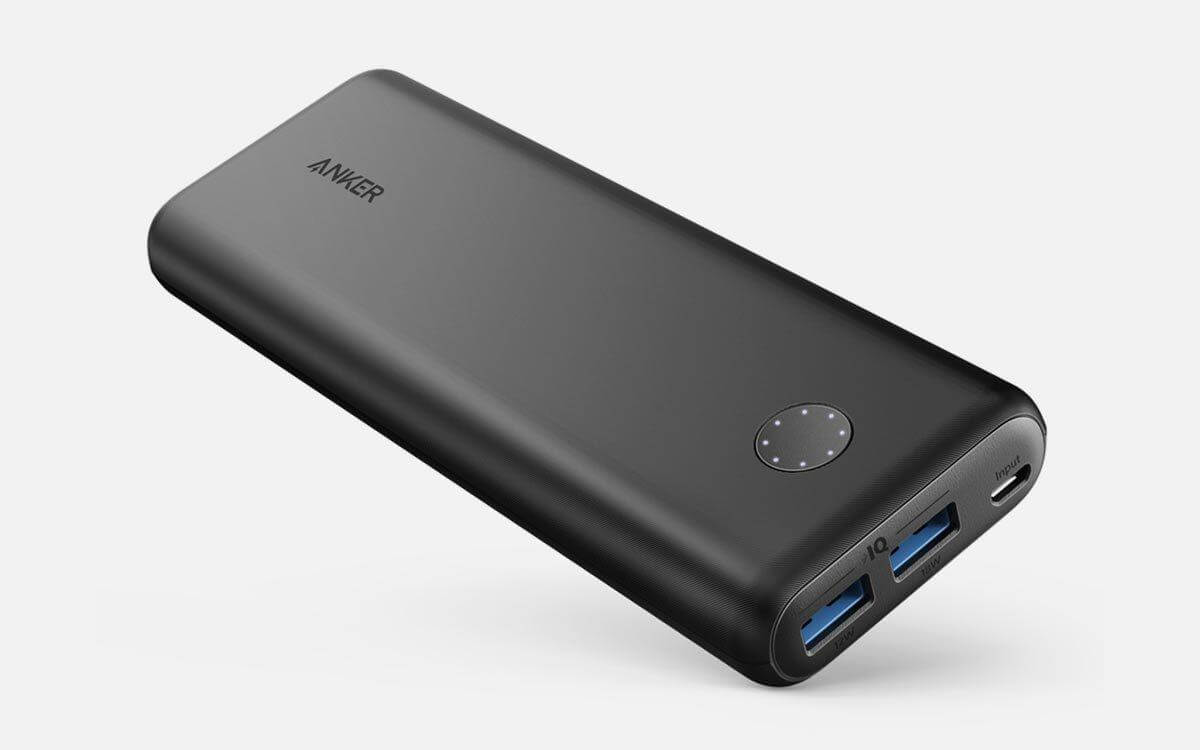 Nothing will put more of a damper on the night than a dead cell phone in the midst of trick-or-treating. With the Anker PowerCord II, parents don't have to worry about ending the night before their kids are ready to call it quits. This powerful cord packs a punch despite its small size. The device features two USB outlets and has the power to charge a phone 2x faster than the average portable charger. Just slip it into your back pocket and you're ready for wherever trick-or-treating takes you.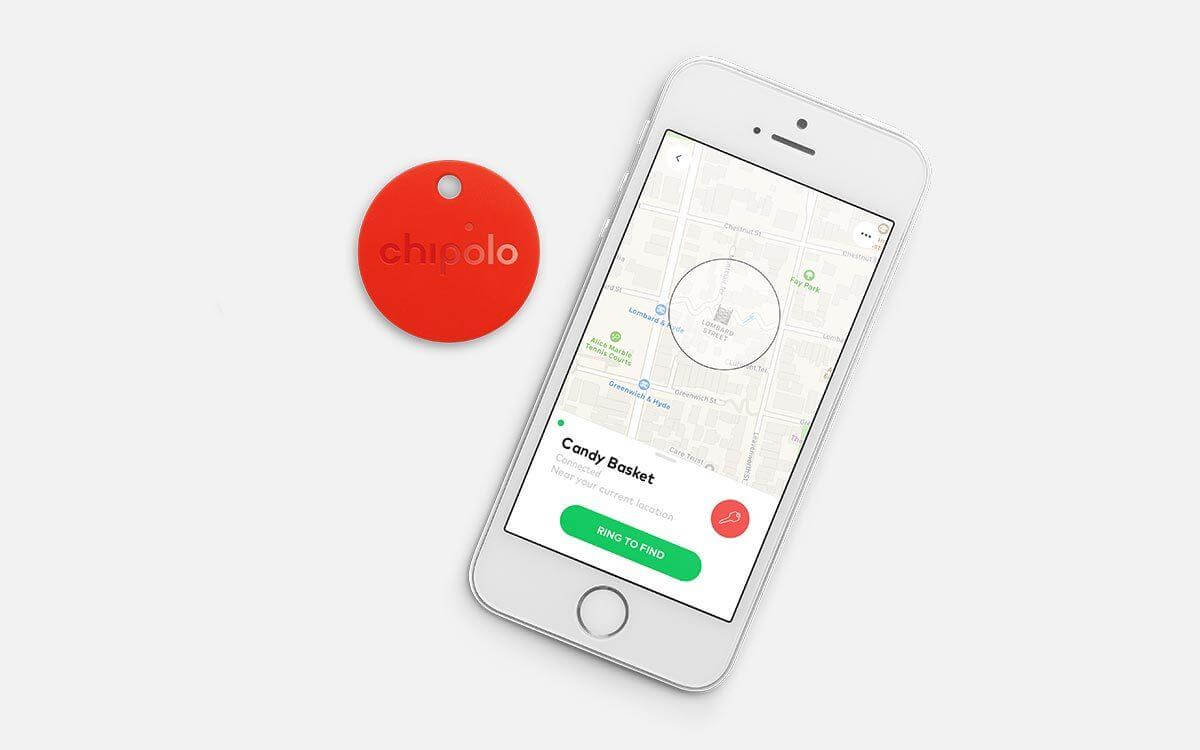 Nothing would be more devastating to your kid than to spend hours trick-or-treating to fill their basket with treats, only to get caught up in the excitement and lose their basket on the way home. Parents don't have to worry about lost candy stashes with Chipolo Plus! Attach a Chipolo Plus to your kid's candy basket and through the app, you can track its location to see if it was forgotten on the neighbors front porch, or if it was stolen away and hidden in a sneaky older siblings bedroom! Simply sound the Chipolo from your phone or check its last known location in the app to easily find the lost basket and avoid any excess Halloween chaos.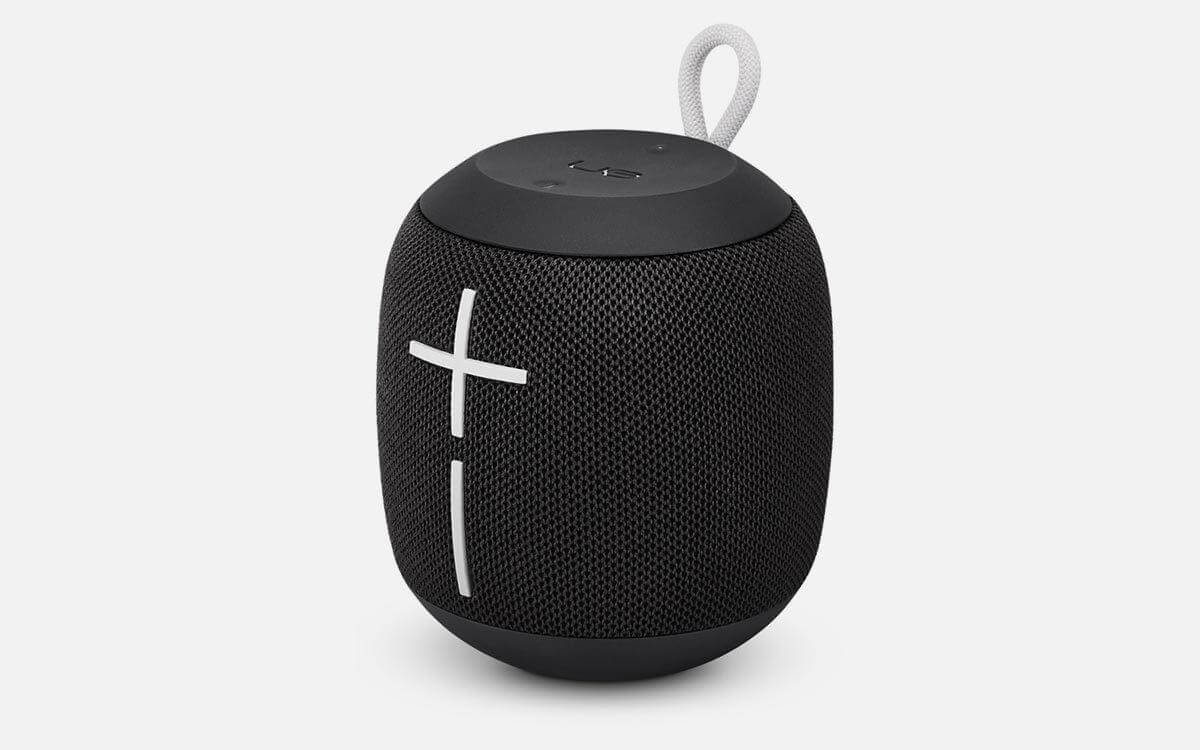 All kids want their house to be the spookiest house on the block, and the WONDERBOOM speaker has you covered. These small speakers provide you with 10 hours of immersive 360 degrees sound, perfect for a DIY haunted house and to scare the trick-or-treaters! You can even connect to the speakers while you're out and play them simultaneously on your front porch with the scariest music to ensure you have the most haunted house in the neighborhood – and to make sure parents have their fair share of fun on Halloween, too!