Introducing Chipolo Plus and Chipolo Classic
We are proud to announce that we have just released our brand new product, and it's called Chipolo Plus. Meet the world's loudest Bluetooth Tracker.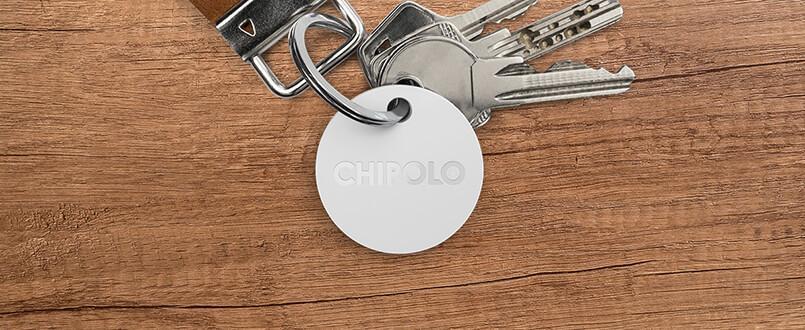 Fall in love with Chipolo Plus
It's everything you can hope from a Bluetooth Tracker. You are probably dying to know the features of our new product, so let's just jump to the point.
It's loud. Very loud. Which means that finding your things will be even easier. The tune of Chipolo Plus can be heard rooms away.
It's water resistant. Up to IP5 standards. Which means that accidental splashes of water or rain will do no harm to your new best friend.
It's maintenance free. It is designed to last 12 months, so no need for replacing the battery. After one year, you will have a chance to replace your old tag with a new one for $12 and the costs of returns and delivery will be taken care by us.
It is available in 7 trendy colors. The new colors are chosen with the latest trends in mind. They will complement your belongings perfectly. Thre of the colors are exclusive to the online sales, meaning they won't be available in retail stores.
But that's not all …
Chipolo Plus is not the only thing we are releasing today. For everyone that appreciate the possibility of battery replacement, we decided to redesign our current Bluetooth Tracker, which will be known as Chipolo Classic.
What's new with Chipolo classic?
A button. Chipolo classic will have a button like Chipolo Plus. It will be used instead of shake and find feature.
Two colors. It will only be available in black and white.
Find the Chipolo that fits you
Choose between the Chipolo Plus which is water resistant and the Chipolo Classic that has a replaceable battery. We have a product that fits your needs.