Independent And Still Safe!
We decided to buy a Chipolo as a general precaution. Whenever we have people over it can get so chaotic in the house and it's a good way to keep tabs on her, so we know she's still around.
Chessie also loves her independence and so the Chipolo has been handy in giving her a "ring" to find out exactly where she's hiding or sleeping! Or even finding her when she's exploring in the backyard, it's so much easier to find her - just by hearing her! We love how subtle it is, it's small and compact.
And it doesn't bother her. The water-resistant features means we also don't have to worry about her going in for a swim at the beach or even drinking water. We have no need for any other features as it does exactly what we need it to do. 😊
A.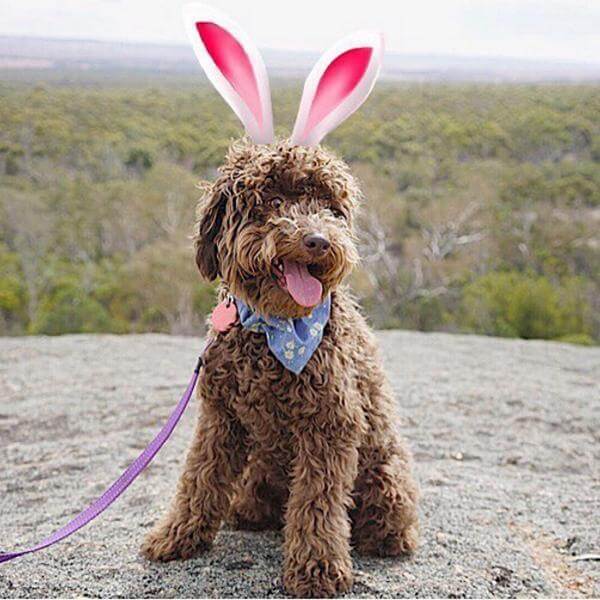 Pic by @chessiegirl_ via Instagram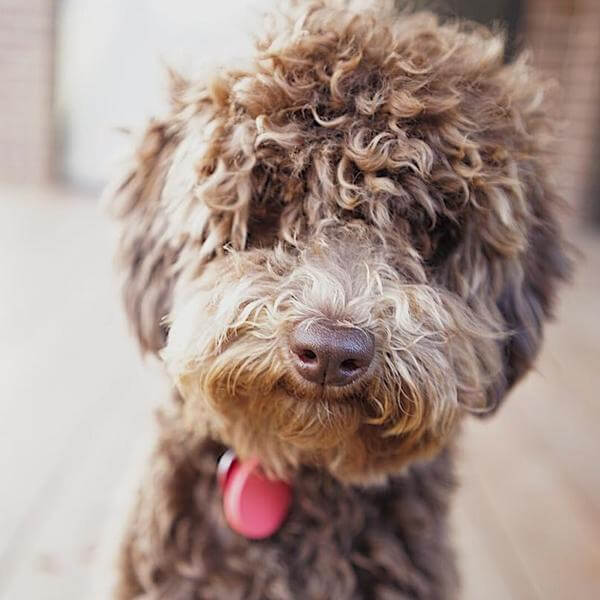 Pic by @chessiegirl_ via Instagram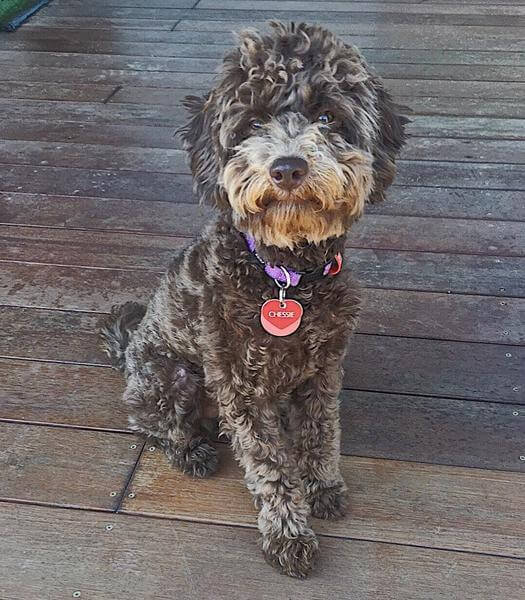 Pic by @chessiegirl_ via Instagram