I forgot my backpack and my laptop on the London tube
"I remember that I saw Chipolo for the first time on my friend 's keys and I thought it was a clever idea, only not for me. I don't lose my things and for me it seemed like a waste of time and money to deal with the gadget and the app. Until I forgot my backpack with my laptop and my chargers on the London tube. Boy, did I regret not having a Chipolo on my backpack that day."
"Being an entrepreneur plus running my own startup company I really have to stay organized to make it through the day. I have a system for everything - my house and car keys, my wallet, laptop, phone and personal notebook. Those are my essentials and I can't imagine losing any of them."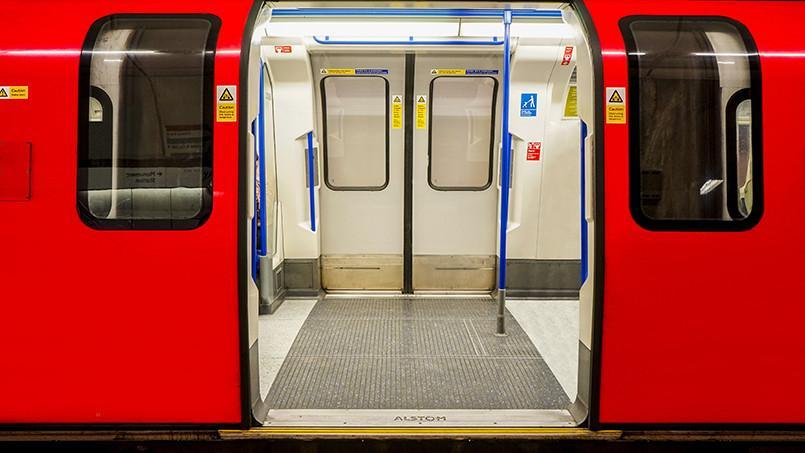 "I always put my things on the same spot when I come to the office, and I always keep them organized in the same way in my backpack when I'm traveling. I always thought I was safe from losing my things, because I double check if they are where they need to be. Or so I thought."
"But it happened to me too. I went on a business trip to London with two of my colleagues. We were pretty tired from the flight, but I remember this interesting debate we had about the Big Ben. We almost missed our stop and when the tube stopped, we grabbed our luggage and rushed out. After we arrived to our apartment and were heading back out for a drink, I realised the battery on my phone is empty. I couldn't find the charger anywhere and then it hit me. I couldn't find my backpack too. My chargers, laptop and a very important presentation I made on the flight...everything was gone. I remember putting the backpack on an empty seat next to me, but I m
issed it while we rushed out the tube."
"I am still angry at myself for forgetting the backpack on the tube. I went back to the station and tried everything to find it, I even jumped on and off of tubes to see if I could find it. I also filed a Lost & Found report and that was pretty much everything I could do at that point. It still stresses me out when I think how nerve wrecking that night was. I was up all night making the presentation from scratch again. The next morning I had to rush to buy a new charger for my phone (that's another frustrating story - try finding a store with a charger in a big city you don't know, at 7:30 in the morning). This experience changed my perspective and I realised losing something can happen to anyone, even the most organized and careful people."
"After I got back home to San Francisco and told what happened to my friend, he laughed and said: "I told you to get a Chipolo, remember?" I know he felt bad about what happened to me, but yeah, he was right."
"If I had a Chipolo on that backpack, my phone would alert me when I got out of range, and I could rush back in the tube to get it. Although the "In and Out or range" feature is a beta feature of the app, it helps me all the time, now that I have Chipolos on my things."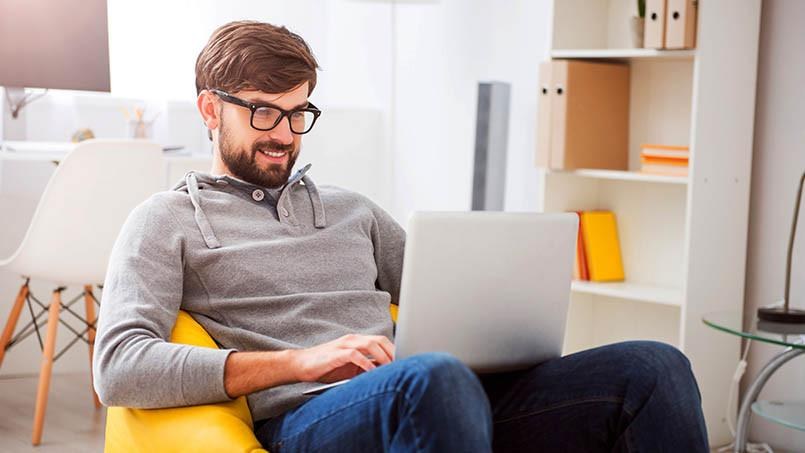 "And even if I would be too late to rush back in the tube to get the backpack, I could use the Chipolo community to help me search for it and increase my chances of having it found. I really learned the hard way, but since then, I have a Chipolo on all my essentials. Just in case. What's $25 in comparison with all the hassle you need to go through when you lose your laptop and your presentation before an important meeting? It's nothing."
Jack, San Francisco