We like to travel a lot as a family. And Flora is the youngest and naughtiest member of our family :)
When we visit the houses or gardens of our friends/family we let Flora explore these places. To be sure that she is doing fine, we check her location with Chipolo, rather than searching the whole house/area. We and Flora feel more free while using Chipolo for sure.
We use the "ring to find" option for Flora.
N.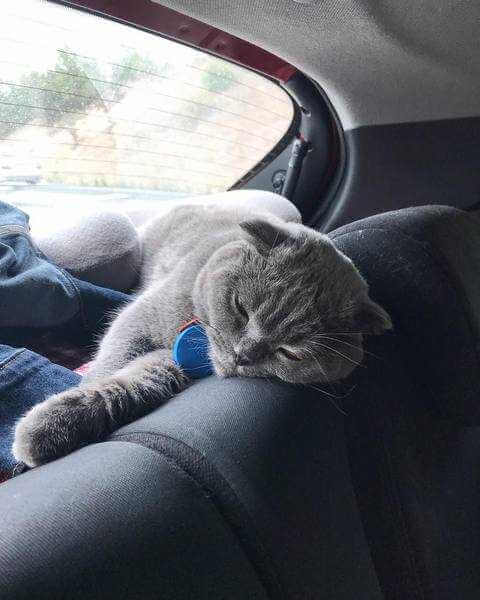 Pic by @florathecat_official via Instagram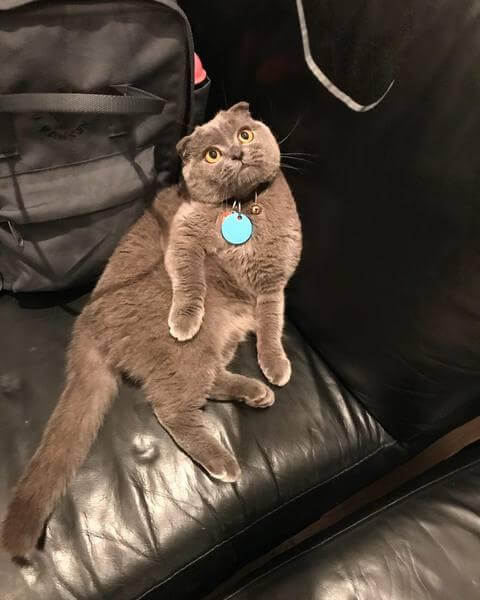 Pic by @florathecat_official via Instagram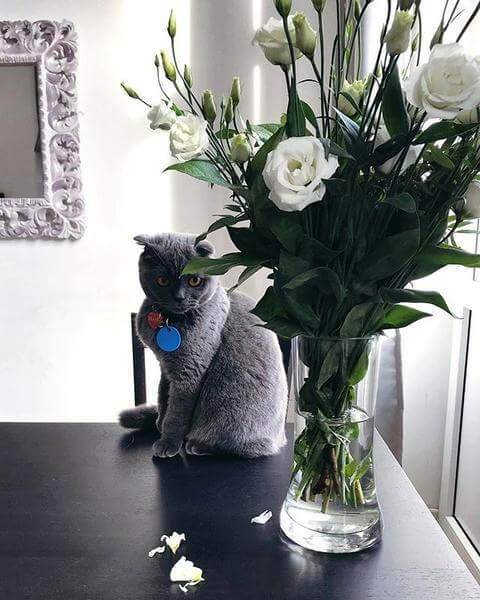 Pic by @florathecat_official via Instagram