Chipolo Card and Knomo – the Perfect Combination
Knomo is a company founded in London in 2004 that designs products for a life organised to live free. Their creations are beautiful on the outside and smart on the inside and Chipolo is proud to say that our collaboration so far has been a total success.
In April 2017 Knomo ran a #LiveFree Backpack Kickstarter campaign and, on a mission to create the best backpack on the market, partnered with Chipolo to include Bluetooth trackers in every backpack. The campaign was a total success that reached its goal in only two days.
And because you can never have too much of a good thing, we decided to partner up again, this time for the Chipolo Card Launch Giveaway! And what special goody did Knomo include in the amazing prize pack we'll be giving away to one lucky person?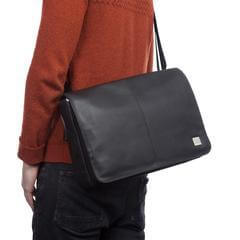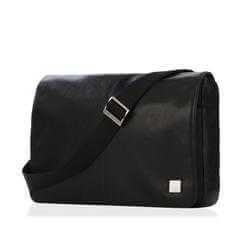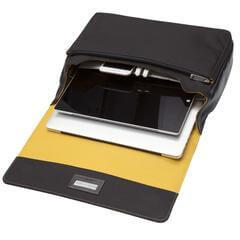 Their Kinsale Messenger Bag. A classic and functional compact messenger bag, designed to fit laptops up to 13". Crafted from beautiful full-grain leather with many pockets inside and out, the Kinsale is the perfect everyday companion.
So don't miss out and join our Giveaway for a chance to win any urban dweller's dream combo!