2018 Bluetooth Trends We Can Expect
With 5G networks, Bluetooth 5 and further innovations in chip technology, it seems we're in for some amazing new consumer tech this year and the future really is shaping out to be as exciting as we dared to dream.
The trend of making everything smart is gaining popularity with every new technology and discovery that's made.
Bluetooth, with its plethora of useful applications, is firmly in the foreground of consumer tech innovations.Click to Tweet
The word 'smart' seems to be the buzzword of 2018.
From self-driving cars, Bluetooth speakers that can also display the details of your day, tiny UV sensors you can stick to your nail, to golfing equipment and baby care products, we'll soon be able to improve our lives on a new and interactive level that was previously reserved for tech giants alone.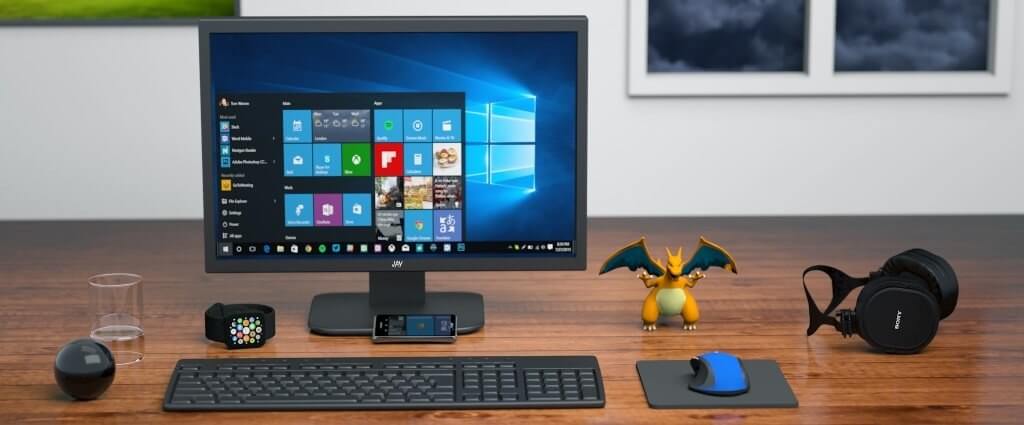 What Can We Expect From Bluetooth Tech In 2018?
With smart devices everywhere, IoT is already firmly rooted in our lives, and ready for new Bluetooth connections. Here's 5 categories that will benefit most from this connected boom.
1) Wireless Bluetooth speakers, headphones and earphones
Bluetooth speakers are not really news since they've been around for some time now, but their current popularity can be compared to the DVD player craze a while back and it looks like they are here to stay. These wireless speakers now come in all shapes and sizes and are becoming as much an accessory as they are a useful piece of tech.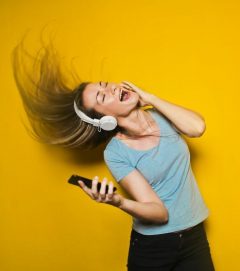 Bluetooth headphones and earphones are going wireless. With headphone jacks disappearing from our phones, brands are taking the next step and are now removing those pesky wires that tangle up every time you're not looking at them. Audio companies like Audio Technica, Bang & Olufsen, Sony debuted their wireless audio tech at CES 2018, with designs ranging from sleek and simple, to glittery gemstone accessorised earphones, merging tech and fashion.

2) Evolution of existing Bluetooth trackers
Bluetooth trackers have become an appealing alternative to GPS trackers, with more and more people starting to ditch the latter in favour of the significantly cheaper advanced Bluetooth gadgets that also come with no subscription plan.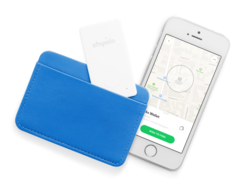 Shape and size of Bluetooth trackers will no longer be limited to a standard keyring. In 2017, Chipolo, a Europe based company producing Bluetooth trackers debuted a rectangle wallet finder called Chipolo Card that was as thin as two credit cards and smaller in shape, making it perfect for slim-shaped personal belongings and flat surfaces. Through their new tracker, they highlighted that Bluetooth tracking can also be used in different use cases, something other companies too, have already shown interest in.
Software over hardware seems to be the new trend in Bluetooth tracking.

Click to Tweet
While the Bluetooth gadget's initial task of keeping track of your keys has been perfected, Chipolo is now further expanding the keyfinder's app features and integrating its software into external products to help declutter your life. Why put a tracker on your wireless headphones, when you can just put the software inside the headphones themselves (and it doesn't interfere with the design!).
Hardware integration into everyday personal belongings is the current trend and 2018 will show that the true power of Bluetooth trackers doesn't lie in the tracker itself, but rather in its integration into existing personal essentials, as Perry Ellis and Knomo have already demonstrated with their products.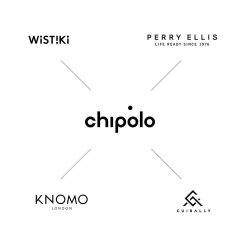 Expanding virtual Lost & Found communities is just as important as the trackers. Bluetooth tracking companies are now integrating their software into other communities, anonymously merging different online networks and expanding Lost & Found networks beyond their users alone. No longer limited to only one brand's Bluetooth device and its community, users will be able to help themselves and others keep track of their personal belongings through different networks.


3) Smart home devices integration and centralization
The smart home devices market offers some great choices and with Google Home, Amazon Alexa and Apple HomeKit each presenting their own solution we're sure everyone will be able to find something useful. All that's left is to get everything connected into one neat stack.
Centralization is what users are interested in now. Soon we'll be able to connect all our smart devices into one hub, and instead of having to operate individual apps for every change we want to make, we'll be able to manage every smart device we own from only one or two devices strategically placed in our homes. So far, smart speakers that can also take voice commands seem to be the answer, but 2018's only just begun, so we could see some major changes here too.
4) AI in Sports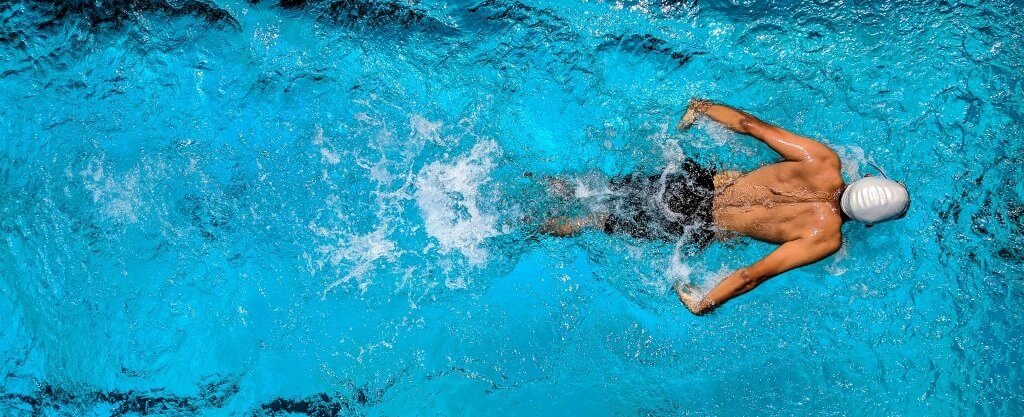 The fitness wearables market seems to have hit a point where it will either evolve into a more intricate, AI combined device that will provide a whole new level of experience, or it will slowly decline by continuing to offer the same basic services as it does now.
AI connected wearables are already starting to appear, and they are no longer limited to bracelets, but can now also be found in sneakers and even golf clubs. For the moment the emphasis is on tracking and analysing your movements during your workout to help you plan the best possible training regime. Of course, it also allows you to compare your achievements to others through smartphone apps, to help boost your competitive side.
5) Health monitoring

The healthcare industry is not far behind the sports industry, but it will prove to be more of a challenge due to strict regulation restrictions and rules.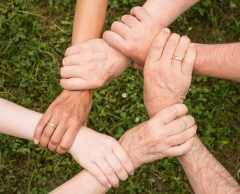 Advancements in everyday elderly caregiving have already started. The world's elderly population is growing at unprecedented rates and technological advancements in caregiving will prove necessary in the coming years to help address the worries of insufficient patient assistance. So far, we've mainly seen the use of GPS trackers to help keep track of Alzheimer's and dementia patients, and the use of sensors to detect and assist with the patients living environment.
Preventive care and monitoring is the next step and a few companies have already started integrating health monitoring technology into their existing products. This year, L'Oréal presented a UV fingernail sensor, an advancement of their previous UV patch. The sensor is NFC enabled and can store data for up to two weeks. Philips came out with an app that can help you monitor your baby's health and progress through connected baby products and provide you with age-related expert advice.



Wireless charging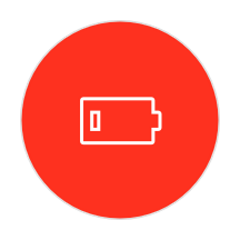 Technology is nothing without power to keep it going and the digital world we live in is limited to the power sockets that surround us. With all the gadgets we own it can sometimes feel like we're on a constant leash, plugging this and that into a power source so that it doesn't run out of juice – at least for now. Talk of wireless charging is in the air (pun intended) and some early technology is already available. For now, it's still in the beginning stages but looking promising nonetheless.

Bluetooth 5
Bluetooth started as a simple intermittent wireless connection that allowed users to transfer data over short distances by using their personal devices. From there it continued to evolve and is now a promising alternative to other wireless technologies. With over 10 billion devices enabled, no other wireless technology can match it and with the advancements Bluetooth 5 is bringing, that is not likely to change either.
Plus, it's Low Energy!
Bluetooth 5 promises to be even faster, with longer range and the ability to transfer more information, all of which are incredibly important features when it comes to the world of IoT.
What's Next For Bluetooth Tech?
There's no better way to sum up our recent technological advancements than in the immortal words of Mr Twain:
__________
The truth is stranger than fiction.
__________
Any one of the advancements we mentioned above is exciting on its own already, but the beauty of innovation is that there's always room for new surprises.
And while we can take an educated guess at what advancements Bluetooth technology could bring us in 2018, truth be told, your guess is as good as ours!