Put Yourself First – 4 Questions to Ask Yourself
Are you quick to put everything else first, and focus on yourself last? It is easy to forget how important you are when everything around you demands your attention and participation. As selfish as it may seem, putting your own desires and goals first will make you a better person and will also have a positive effect on the people that surround you.
Stop and ask yourself – what do I want?
This time of the year, we're getting ready to celebrate our ties and accomplishments and re-evaluate what the year has brought us. It's also the perfect opportunity do a little soul searching, so stop and ask yourself:
Am I happier than I was at the beginning of the year?
Am I a better person?
Am I proud of myself?
Did I put myself first?
How many times was the answer YES?
It's OK to pause for a moment every now and then and focus on yourself. Listen to what your body and mind are telling you and do something about it.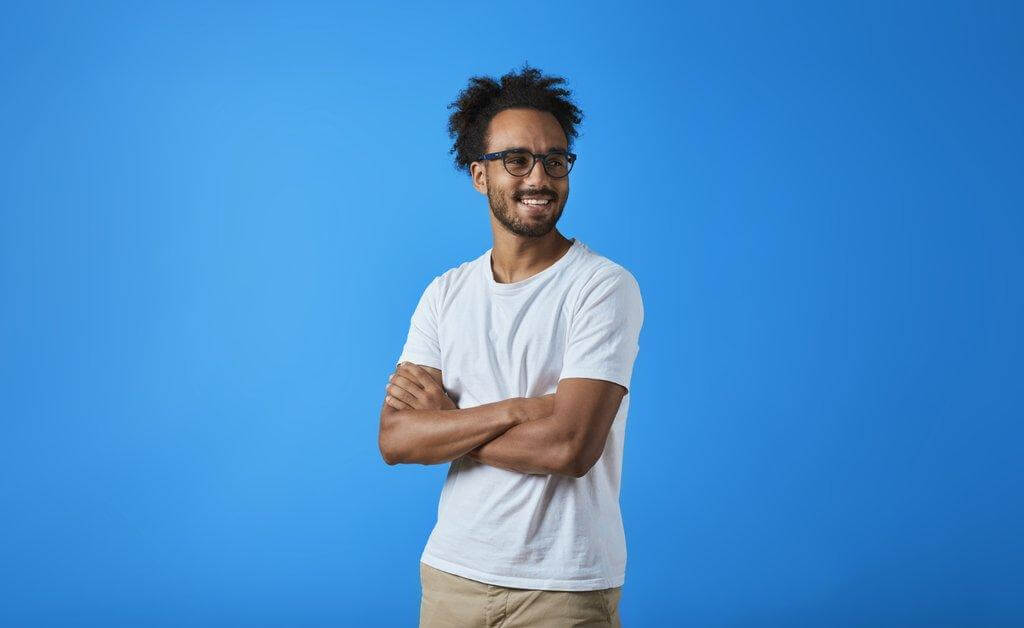 How do I put myself first?
It's easy to be influenced by the world that surrounds us. Too often we let others dictate what we should do, but in the long run, keeping everybody happy at your own expense will become overwhelming and damaging to your self-esteem.
Here's a few things you could do with minimum effort today that will have an amazing impact almost immediately:
Don't feel guilty about saying NO
Tell others what YOU want
Your job can wait
Listen to what your body is saying
Get enough sleep
It's ok to start with just one of the suggestions we mention, the important thing is that you do start today. As cliché as it might sound, each journey starts with the first step, and the journey to put yourself first is no exception.
You can start by treating yourself to something nice. Something that will actually help you to put yourself first in your everyday and allow you not to stress about unimportant things like finding your keys. Hint: come back this Saturday, we have something special planned...