New Chipolo colors to help you battle this winter!
What the world needs is more color! This is especially true of the coming months when the world slowly turns grey and every little splash of color makes our days a bit brighter and more tolerable; at least until those festive December lights finally turn on!
The importance colors hold in Chipolo is already shown in the name; it's pieced together from the word 'chip', which is something the Chipolo couldn't function without, and 'color', which is something we couldn't function without!
Chipolo loves all the colors of the rainbow and any other color that might be hiding in between its cracks. And the colors of the new Chipolos might seem a bit basic to begin with, but they represent a nod to our core values and what we stand for. While yellow, red, blue and green might seem simple at first glance, they are anything but! They are the first step, the building blocks of the colorful world around us, both digitally and in the real world. They represent what we stand for, which is smart simplicity and functionality you can understand from the very beginning.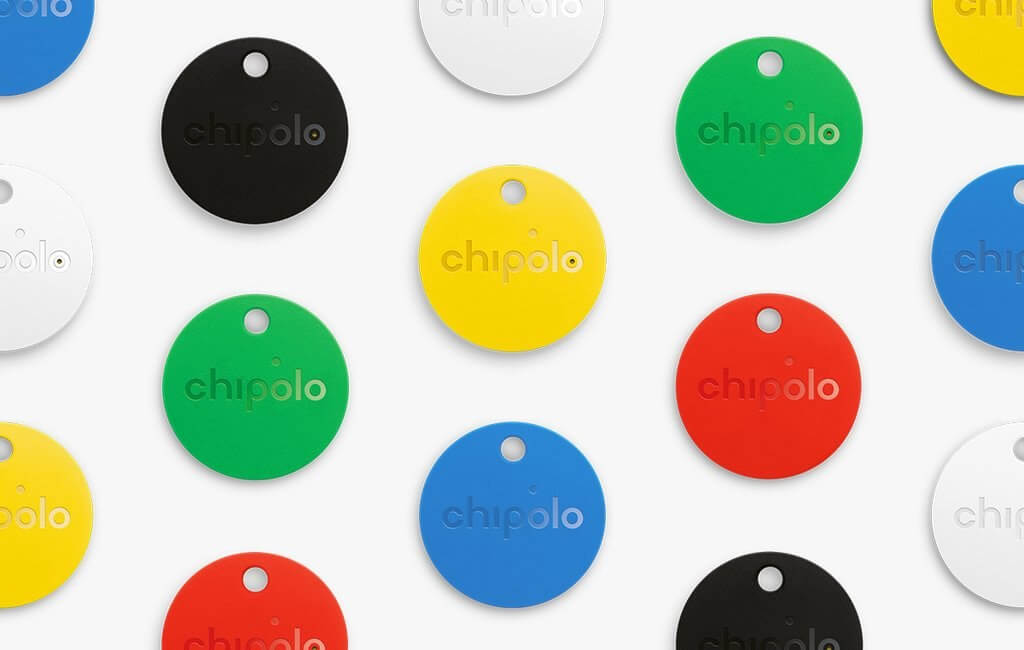 We coupled that simplicity with strong, vibrant hues that represent not only Chipolo but all the individuals in the Chipolo community too – we're passionate about our work and lives and we're not afraid to show it!
And for all those whose life is colorful enough already, we kept those two colors (or lack of, to be more precise) that define us all at one point – so the new Chipolos are still available in black and white as well. And with this colorful set of six new Chipolos, we're sure everyone will find something that reflects what they're all about.
And this time, we included the Chipolo Classic in the makeover too! Top to bottom, or more precisely, inside and out, the Chipolo Classic is a newer, better, more colorful version of the original Chipolo. And if you're wondering what else is new, keep an eye on our blog this week, there's plenty more to come!