Lost Wallets: An Essential Part Of The College Experience
College life is amazing. There's new challenges and activities around every corner, you meet new people, go to new places and get a sense of true independence for the first time. There's a reason they call it the college experience.
Time also seems to move faster and with classes, assignments and extracurricular activities it's easy to get overwhelmed. You'll study until you can't even remember your name, take part in too many activities, and stay up way too late.
It's no wonder students tend to lose so many of their things. While these lost items are usually nothing special, each one still needs to be found or replaced, costing both precious time and precious monies.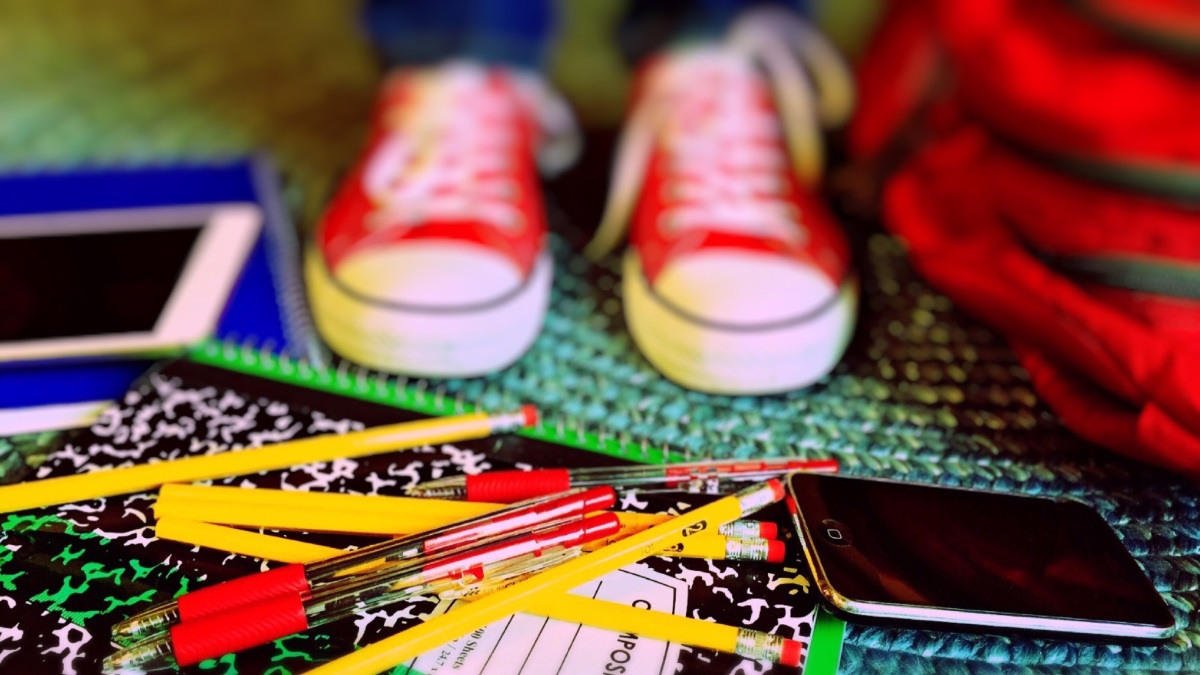 When it comes to lost things, the gold medal for the most mundane thing with the most painful experience goes to - your wallet.
Your whole identity and access to almost everything you own, all packed into a neat little compact square. Your cash. Your credit cards. Your driver's licence. Your student ID.
And it so easy to lose it.
Think about all the things your student ID can get you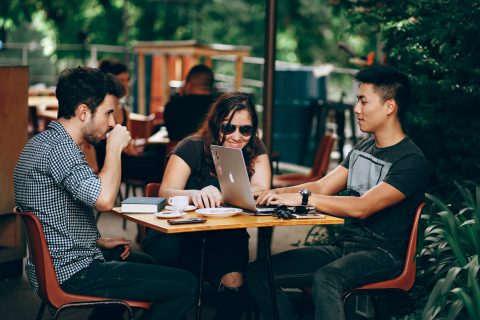 Grabbing a bite to eat between classes? Juggle your backpack, your notes, your wallet and your snack and chances are, one will get left behind. As per Murphy's law that is most likely to be your wallet, since it's the most difficult to retrieve and replace.
Use your ID to get in and out of your room? Do you then put it back in your wallet and put the wallet in the same place each time? Of course not, you drop your wallet and ID card on the nearest flat surface in your room and immediately forget where that was.
Then there are times when you're checking out books in the library, using the ID for discounts and coupons in shops and bars near the campus…
Let's not forget bar hopping and socialising! An essential part of the college experience and for most, aided by a few drinks here and there. That's the fun part of college nightlife. The not so fun part is losing your wallet in the process.
When you think about all the times you use your wallet, it's really a wonder we don't lose it more often
It happens with your other stuff too (have you looked for your keys or phone today?), so it's not really a tragedy, but it is a major hassle when you have to cancel and replace everything inside it.
Of course, there's a few time-tested actions you can take:
retracing your steps
calling your friends and family
checking the nearby Lost & Found
posting social posts and making flyers
Usually, it's a bust and just as you've given up, cancelled all your cards, spent an obscene amount of time and money trying to replace your driver's licence and IDs, a random person shows up with your wallet in hand (minus the cash, naturally).
How to increase your chances of getting your wallet back
Put a note with your phone number in your wallet.
It doesn't have to be fancy, it just needs to say, 'If lost please contact…' and have your phone number on it. Addresses on IDs are great but you're relying on the other person to bother going to that address or the post office to return the wallet. Take a proactive approach and offer to come pick up your wallet yourself when they call.
Put a baby picture in your wallet.
A research conducted in Scotland showed that wallets that contain a baby picture are more likely to be returned. In fact, 88% of the wallets with baby pictures in them were returned.
Put a wallet tracker in your wallet.
Did you know your phone can also help you find your lost wallet? All you need to do is connect a Bluetooth Tracker to your phone and then put the tracker in your wallet. Now, you don't have to wonder where your wallet is; you can just check your phone.

And in case you're feeling bad about losing your wallet – don't. People lose stuff in college that will have your lost wallet seem like peanuts. To name just a few:
A live 6-ft. snake
A human skeleton
A 10-ft. inflatable swimming pool with water
A scuba-diving suit with an air tank and flippers