Lost in New York, Found in Los Angeles
When it comes to lost luggage, it could happen to anyone, and we're no exception. We got to experience this rule firsthand last week on our travels to CES in Las Vegas, when our journey took us through New York, right at the same time as the winter storms hit.
'We were on our way to CES in Vegas and had a connecting flight through New York right when the winter storms hit. We missed the flight, of course, and our luggage got stuck in limbo, so all 15 of us were sitting at the airport, with no idea where our luggage is, or how we're going to get to Las Vegas.
After a few hours, we managed to track our luggage and book a few rooms to make it through the night. By next morning, all our luggage was found and put on the next plane to Vegas. All except mine, which somehow got lost somewhere on the way. Of course, I had a Chipolo in there, so I marked it as lost and sure enough, my bag was found by the community. Only it wasn't in New York anymore, somehow it ended up in Los Angeles.
It felt great knowing I can use the Chipolo to track it and it's not totally lost, but I had no idea how it ended up in LA overnight.
After a few more hours at baggage claim, first in New York and then in Vegas, we managed to get it to Vegas. When I went to pick it up, I had the Chipolo app open, and sure enough, it connected before I even got to baggage claim, so I knew, after 3 days, it was finally here!'
Andreas, co-founder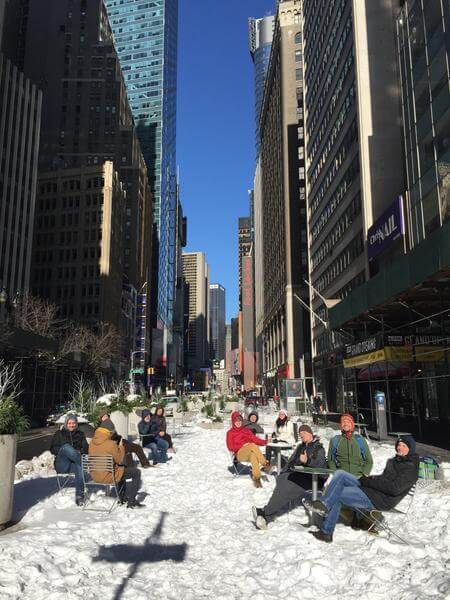 The Chipolo team, stuck in New York for the day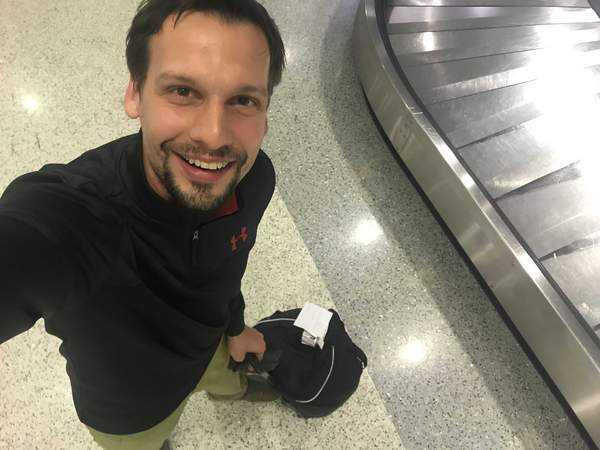 Lost bag finally found!