Chipolo can help you find your keys and phone
Did you just found out about Chipolo from an ad or came across it on social media? Has Chipolo stolen a bit of your attention, but you couldn't quite understand how it works? That's totally fine, we know how complicated tech talk might sound.
Give us 3 minutes to explain it to you, because even advanced technology can be easily understood and used!
1. What is a Bluetooth Tracker?
It's a small tag that you can attach to your belongings like keys, wallet, backpack or handbag. Then you can connect it to your phone, use Bluetooth.
Some people confuse it with a GPS tracker that is much more expensive and has unlimited range. While GPS trackers can be also used for tracking of moving objects like pets, cars or people, Bluetooth trackers are more suitable for items, because of their limited range.
2. How can a Bluetooth Tracker help you in your everyday life?
Even though the range of Bluetooth technology is currently 200 feet (60m), a tracker that operates on BT is extremely helpful in your everyday life.
Research has show that an average person spends 30 minutes a day, looking for misplaced keys, phone, wallets which are usually somewhere around, only covered up. So imagine how much time a Bluetooth Tracker can save for you. It enables you to locate your misplaced items by sound. And even if you leave your item behind or actually lose it, the app on your phone will use your phone's GPS to record the last time and place the tag was connected with your phone. This will give you an idea of where you should start looking.
3. Ring your items, ring your phone on silent mode.
Think about what items you look for the most? Car keys, your home keys, your kid's favorite toy? Those are the most common items that people use a Bluetooth Tracker for!
When you have attached one tracker to each item, you connect them with an app on your phone and give them names. Now let's imagine that you're just about to leave the house, but can't find your car keys. Usually, you would start to freak out, open your drawers, look in every possible place. But having a Bluetooth Tracker on your car keys, you can stay calm, take your phone and simply press an icon that will make the tracker on your keys ring. Zero stress, none of your precious time spent for a stupid thing like looking for your car keys.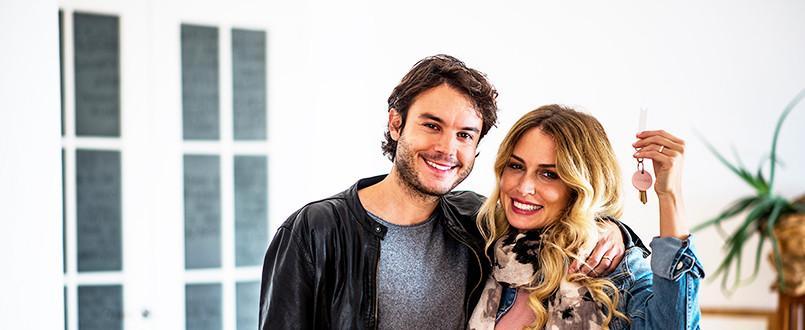 And if it's your phone that you can't find, take one of your Chipolos and double press it. That will make your phone ring even if you left it on silent.
But what if you can't find your phone and any of your Chipolos, you might ask. In that case, you can still log in to the Chipolo app from your computer or tablet and ring your phone or Chipolos from there. We've got you covered!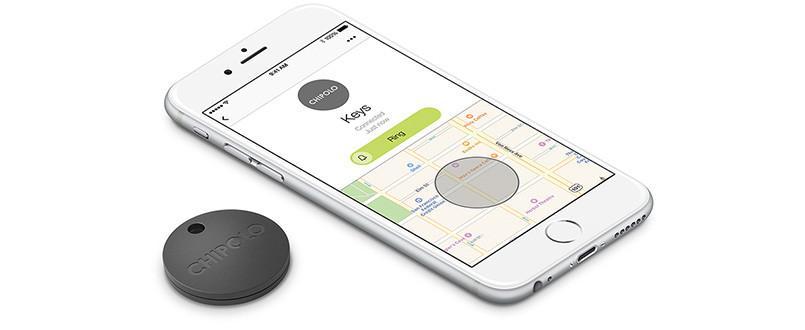 4. Why choose Chipolo?
Yes, there are similar products on the market, some very popular and some very cheap. So, why you should choose Chipolo? That's actually very simple:
Chipolo Plus is the loudest Bluetooth Tracker on the market (100dB) which is very important, considering that misplaced objects are usually covered up.
Chipolo Plus is available in seven trendy colors that will complement your belongings perfectly.
Our app is reliable and continuously tested and improved.
We have 24/7 support and our team is very passionate in keeping our customers happy and satisfied.