5 Gift Ideas for Tech Lovers
It's the holiday time! Time of giving and caring for our loved ones. Choosing the right gift for the person you care about is very important. That's why we prepared some gift suggestions and we promise you that none of them will disappoint!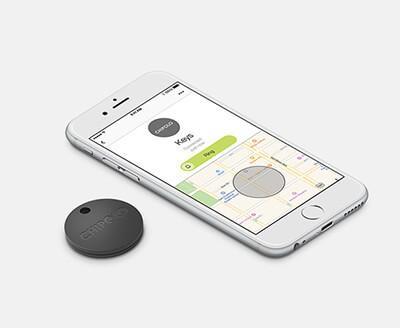 1. Chipolo Plus
The loudest Bluetooth Tracker available on the market. It's the perfect gift for anyone who often misplaces keys, phone, wallet or any other item. It's water-resistant and the battery lasts for 1 year (renewal program available).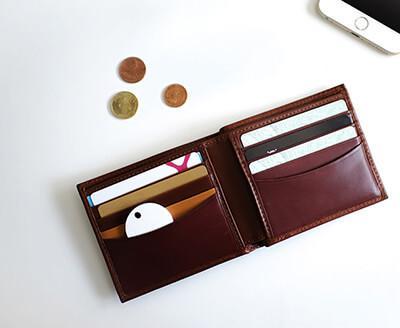 2. Chipolo Classic
Bluetooth tracker with the replaceable battery.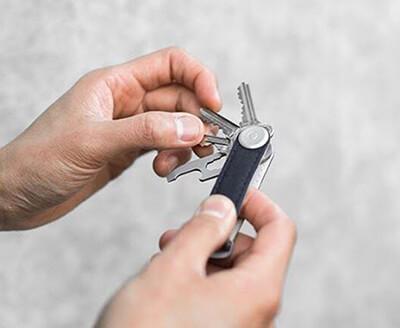 3. Orbitkey
Stylish key holder for anyone who loves the elegant designed and organized things. Even better if combined with Chipolo.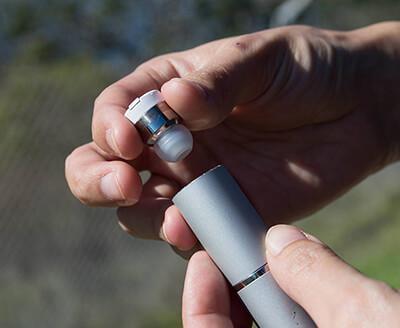 4. Rowkin
World's smallest wireless Bluetooth headphones. You can connect the earbuds to any smart device and enjoy the stereo experience.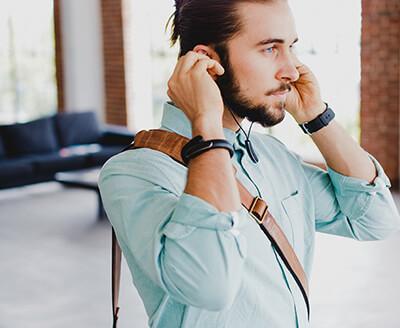 5. Helix Cuff
Wearable cuff with wireless Bluetooth headphones. What's better than music available at any moment of your day. Simply take the headphones out of your smart bracelet and enjoy!