5 Tech Items Every Woman Should Have in Her Purse
A woman's purse can often be her lifeline. Any type of emergency that arises, she will always find something in her bag to solve the problem – whether it's a phone charger, first aid kit or much-needed piece of gum!
With pressure for women to have everything for not only themselves but everyone around them, how can they ensure they are always prepared? We are here to help! Here are a handful of tech items that every woman should have in her purse at all times.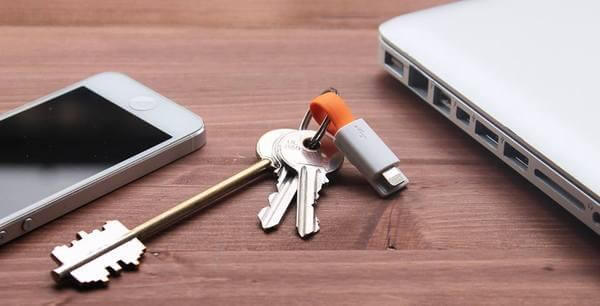 When your phone is at 1% battery and you're in a rush to plug it in before it dies, there is nothing worse than wasting time searching through your bag for a charging cord – that is usually in a tangled mess. That's why you need inCharge, the smallest key ring USB charging cable on the market. Forget tangled cords, the cable is only 1.5 inches long, so you can hook it on a keychain or put it in a purse pocket. inCharge's USB cord is compatible with almost every device and comes in a variety of colors, making it perfect for every woman.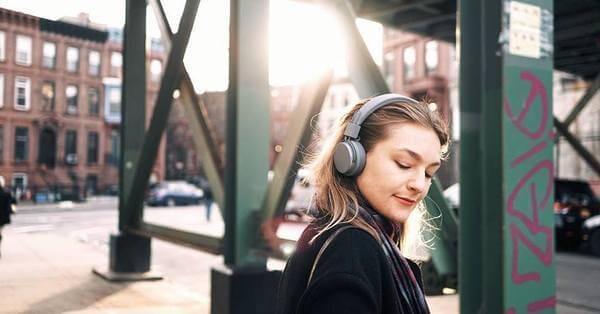 After a long day at work, you don't want to be bothered by the noises around you on your commute home. With Urbanears, all you need to do is reach into your purse to unwind. Urbanears provides you amazing sound isolation to listen to your favorite song, podcast or e-book in style. The headphones come in a variety of styles, including in-ear, over the ear and Bluetooth headphones as well as a variety of vibrate colors perfect for every outfit.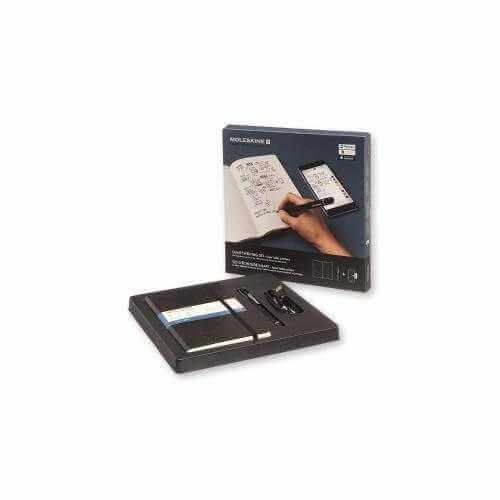 Tired of forgetting your notes or grocery lists at home, or find yourself wanting to jot down a quick note on-the-go? We found your solution. The Moleskine's Smart Writing Set is a smart pen and notebook set that transfers your notes to an app in real-time. All you have to do is use the Pen+ with the Moleskine notebook and the app will smoothly transfer your notes from the page to the screen – allowing you to edit, organize and share your notes easily. Once you use it once, you'll wonder how you ever survived without it!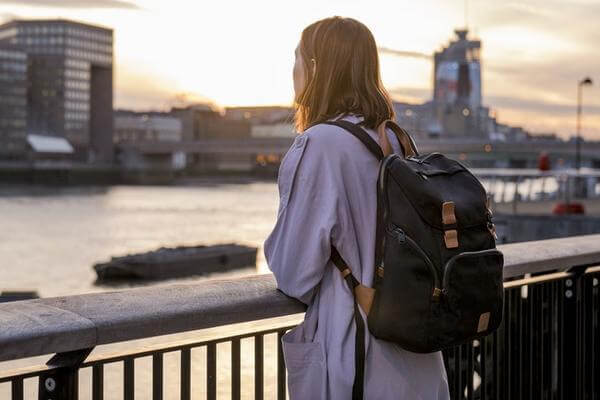 We know this guide is meant for items you can carry in your purse, but it wouldn't be a complete list without our top recommendation for the purse to carry it all in! Whoever you are or whatever you use a bag for, the Knomo bag will change your life forever. This new bag bridges the gap between fashion and technology and will become your favorite accessory instantly. The bag includes multiple pockets and pouches, completely eliminating the fuss of digging through your purse for your desired belonging. The bag also incorporates Chipolo tracking technology and gives you a unique MyKnomo ID code so you can track your bag whenever it's lost. That leads us to our final recommendation…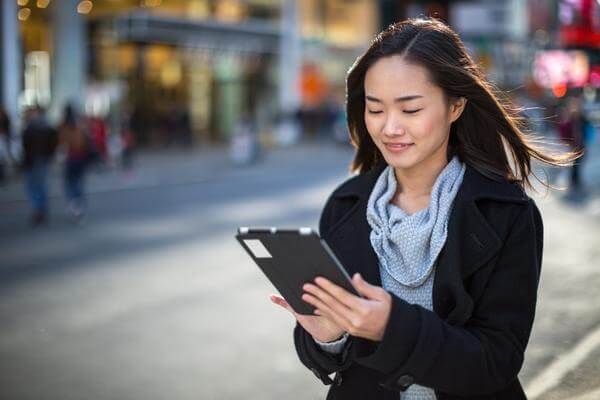 On average, women spend 55 minutes a day looking for everyday items like their keys and wallets. Whether you're the type that forgets to put your wallet into your purse or you have a bad habit of losing your purse altogether – you'll never waste time looking for either again with the Chipolo Card. The Chipolo Card is the world's thinnest Bluetooth tracker that will help you find your lost items in seconds. Simply slide Chipolo Card into your wallet. When your wallet or purse goes missing, you can sound the tracker though the app on your phone and find it in seconds!