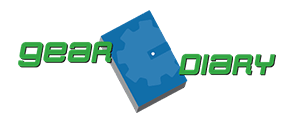 "The Chipolo Plus is a simple way to keep track of your things. I'm a fan!"

"Chipolo Plus is, inarguably, the loudest Bluetooth item tracker out there."

"These small devices connect to your smartphone over Bluetooth and help you locate misplaced items."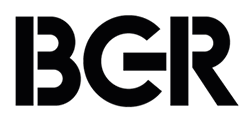 "Chipolo Plus is the world's loudest Bluetooth tracker, making it ideal for users to track items like a wallet, luggage, keys, phone and more."

"Whether it's your phone, your keys, or heck, your entire suitcase, the Chipolo Plus can keep track of things for you."

"I briefly considered purchasing — and I'm not exaggerating — 25 Chipolo Plus trackers."