When it comes to women, celebrate it all
March is Women's month and we take the time to thank a few whose contributions in sciences and the work field made the Chipolo possible.
The Chipolo is made out of a thousand tiny little pieces, be it the Classic, the Plus, the 'shake and find', the Chipolo app or even our company; all of it was built from a sea of ideas that turned into a million 'what ifs' and finally grew into a product we are so proud of today.
March is Women's month so here at Chipolo we take the time to say 'thank you' to a handful that in one way or another through their work helped make Chipolo a reality. Like Hedy Lamarr whose work was later used in the development of Bluetooth technology, and all the Rosie the Riveters that made it possible for women of following generations to join the workforce. This month make sure to check out our Facebook page, let us know what you think or comment about what women inspired you.
While their work affected future generations or paved the way for new technologies and inventions, their lives reflected a thousand others, living with everyday struggles and achievements both big and small.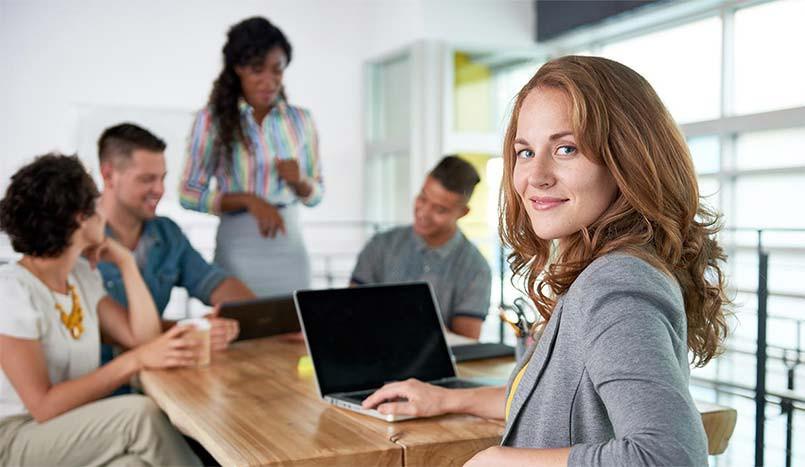 Celebrate the women in your life!
We take the time to celebrate the women who helped us, so make sure to do the same and celebrate the women that surround you every day!
Show them your appreciation and let them know how strong, beautiful or fierce they are. A simple thank you or a single flower can sometimes be enough to get the message across, but if you want to make your gift one that is useful as well, visit out online shop to see what we have prepared.
Chipolo starts March presenting a special limited edition of Strong and Fierce Chipolos in our online shop with a handful of designs that every woman can relate to. Don't get caught unprepared and check out the Chipolo shop for the best gift you can give. We're sure you'll find something for every kind of woman in your life.