How Chipolo Helped Recover My House Keys
"Got home. No house keys in my pocket. I whipped out my phone and checked the Chipolo app because I wanted to see if they were still in car or backpack. But what I got was a shock horror message "Last seen 16 minutes ago" and a map showing the company car park."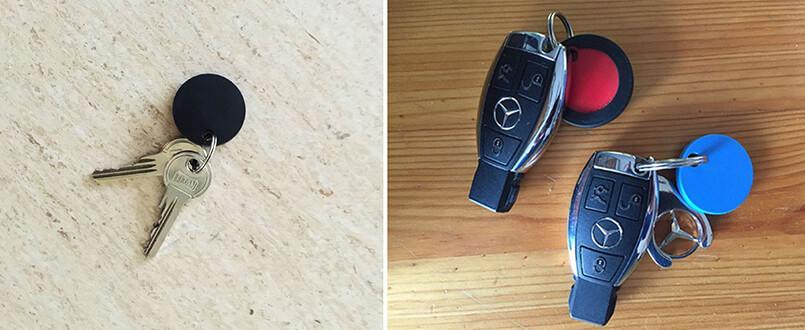 "I immediately activated "Notify when found" because there are other geeks with Chipolos in our company and I rushed back to the car park. Soon my phone beeped and I got a notification saying "House keys found". Already at the car park, I could see that the keys were about 10 meters away by the range indicator. Only 60 seconds later I heard the Chipolo on the key ring squaking in response to my locate request and after another 10 seconds my keys and I were happily re-united."