Are you just about ready for a break from your usual daily routine? A change in location for a week or so is the best way to recharge and reset both your body and mind, so let the wanderlust set in and start checking for your next destination. While you're at it, check out these 5 hot summer tips for some carefree fun in the sun!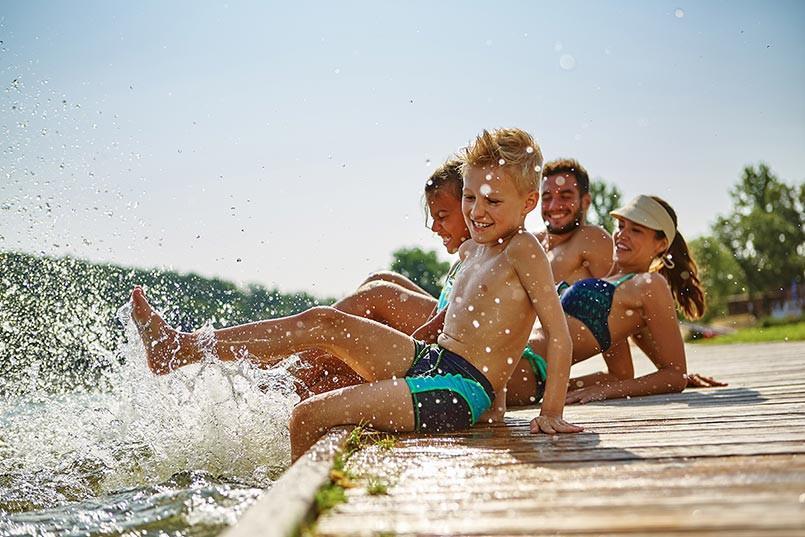 1. No cash, no nothing
It might seem obvious, but check what currency your destination uses. While credit cards are great, it is always handy to have some cash in local currency in your pocket, just in case.
2. Pack less
One pair of jeans is more than enough, and the 'less is more' rule also applies to your shoes. Pack clothes you're comfortable in, it's what you'll end up wearing all day anyway.
3. Pack smart
Make sure to backup the data on your computer and your phone before your travels, just in case. Invest in a small power bank to keep your phone going while in transit.
4. Stay flexible
There's always loads to see, but too much planning can have you missing out on some hidden gems. Take one of the small local excursions or just get lost taking a walk in the evening.
5. Stay carefree
Don't forget to get a Chipolo or two while you're at it, you'll almost certainly misplace your belongings at least once while traveling. Have Chipolo keep an eye on them, while you stay worry free, basking in the sunshine!